Free Rapid testing for all businesses for workplace testing. How will this affect getting people back into hospitality?
The UK has introduced rapid coronavirus testing to allow mass gatherings to resume later this year in situations where social distancing is impractical or affects their ability to operate in an economic way. This is a big step in the right direction as it gives venues that the government failed to reopen last year, such as nightclubs and some theatres, a fighting chance.
While everything still feels very uncertain due to the instability that has been shown over the past year, will the government's new scheme of free rapid testing for workplaces be the golden ticket that the hospitality industry needs to get back up and running?
Many employers have already taken up the offer of rapid, regular workforce testing, with 112 UK organisations across almost 500 sites joining government backed rapid testing.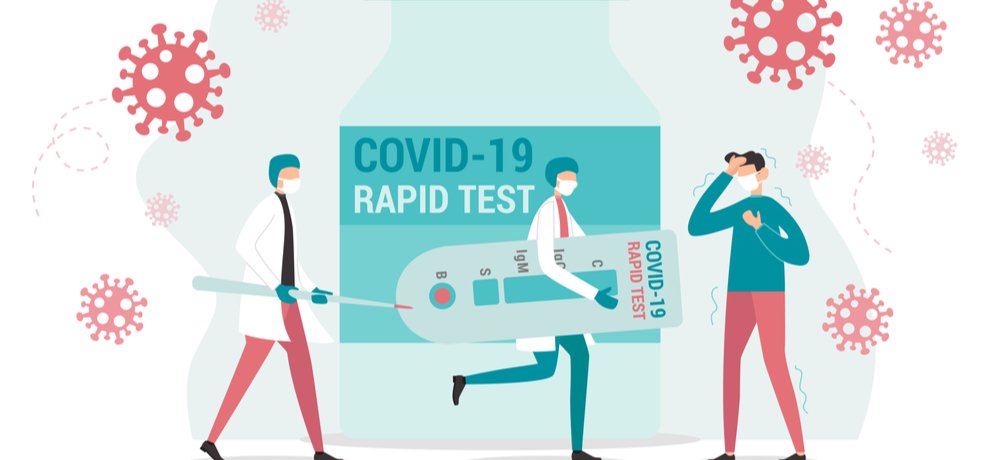 Today, the government can confirm that it has widened the criteria for joining the workplace rapid testing programme from businesses with more than 250 employees, to businesses with more than 50 employees.
So what does this mean and what kind of return will we see for the sector?
This will have an effect in two ways. Firstly, given the new rapid testing we should expect to see a large number of people feel confident and safe enough to return to their offices. This in turn will hopefully bring returning businesses to nearby hospitality venues such as cafes, restaurants, bars, hotels and clubs. Having people return to areas which are densely populated with office spaces will help the recovery of the businesses in that area.
Secondly, in regards to those directly in the hospitality industry it will give them a chance to reopen in a safe way by both allowing the return of employees through regular testing and encouraging clients to return to venues like restaurants, clubs and hotels with the confidence that the environment is safe.
A large threat that could be faced, is that even with this workplace testing, work from home could be here to stay. With many people not wanting to return to full time office work, this could have a negative effect on nearby venues who rely heavily on people from the nearby office spaces.
Ultimately The COVID-19 pandemic will eventually dwindle. The economy will recover, and the hospitality sector, from restaurants to casinos, pubs and events will all regain its footing and look forward with confidence to a successful, thriving future.