Whether it's advice, practical goal-setting, current affairs, or simply some funny escapism, there really is a podcast for everything! With industry experts offering unique insight into the secrets of their trade, podcasts are bite-size tools you can use to develop your knowledge and interests. 
And you're in luck! The Posh Cockney team has put together a list of some of our favourite podcasts we use to gain insight into the busy world of business, marketing and PR. Here's a list of podcasts you can use to assemble your own toolkit to help you thrive in the industry.  
Marketing Over Coffee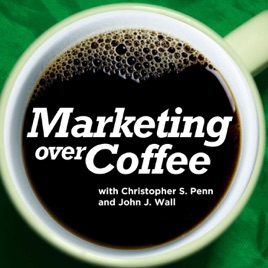 This is the perfect podcast to listen to whilst sipping on your morning coffee. Each week, the hosts meet in a local coffee shop and discuss marketing methods that are essential for reliable marketing strategy. Covering what's new across the social media and marketing landscape, this is an easy to listen to podcast with great food for thought. 
Listen here: Marketing Over Coffee  
Socialette 
In this short podcast, host Steph Taylor, gets straight down to the matter in hand and dives headfirst into the nitty gritty of online marketing, content marketing, social media marketing and much more. With episodes lasting around 8 minutes, Socialette is a great podcast for those after a quick and digestible insight into the world of marketing for businesses.
Listen here: Socialette
Conversations of Inspiration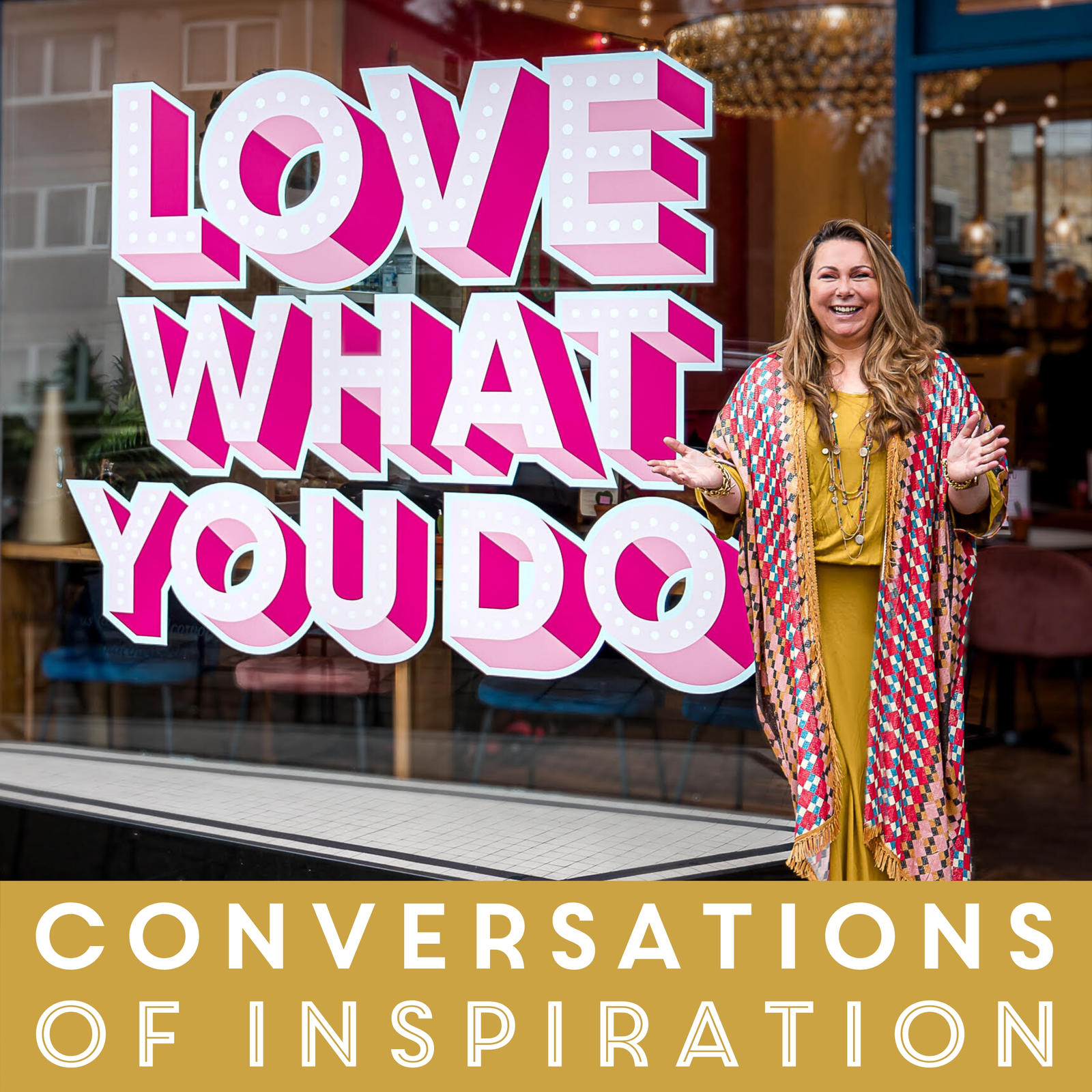 Founder of Not On The High Street, Holly Tucker, talks to a new founder each week to hear the highs and lows encountered whilst building their businesses. With Holly's sensitive interviewing skills, this podcast is sure to make you laugh and cry and perhaps even inspire the inner entrepreneur in you.
Listen here: Conversations of Inspiration 
The Janet Murray Show
This is a must-have show in your podcast toolkit. With her friendly, but no-nonsense style, Janet Murray offers practical and easy to follow strategies and tips for building a business and engaging an audience. Practical, wise and entertaining, you are sure to leave this podcast feeling clued up and ready to Go-To-Market. 
Listen here: The Janet Murray Show
Ceres Podcast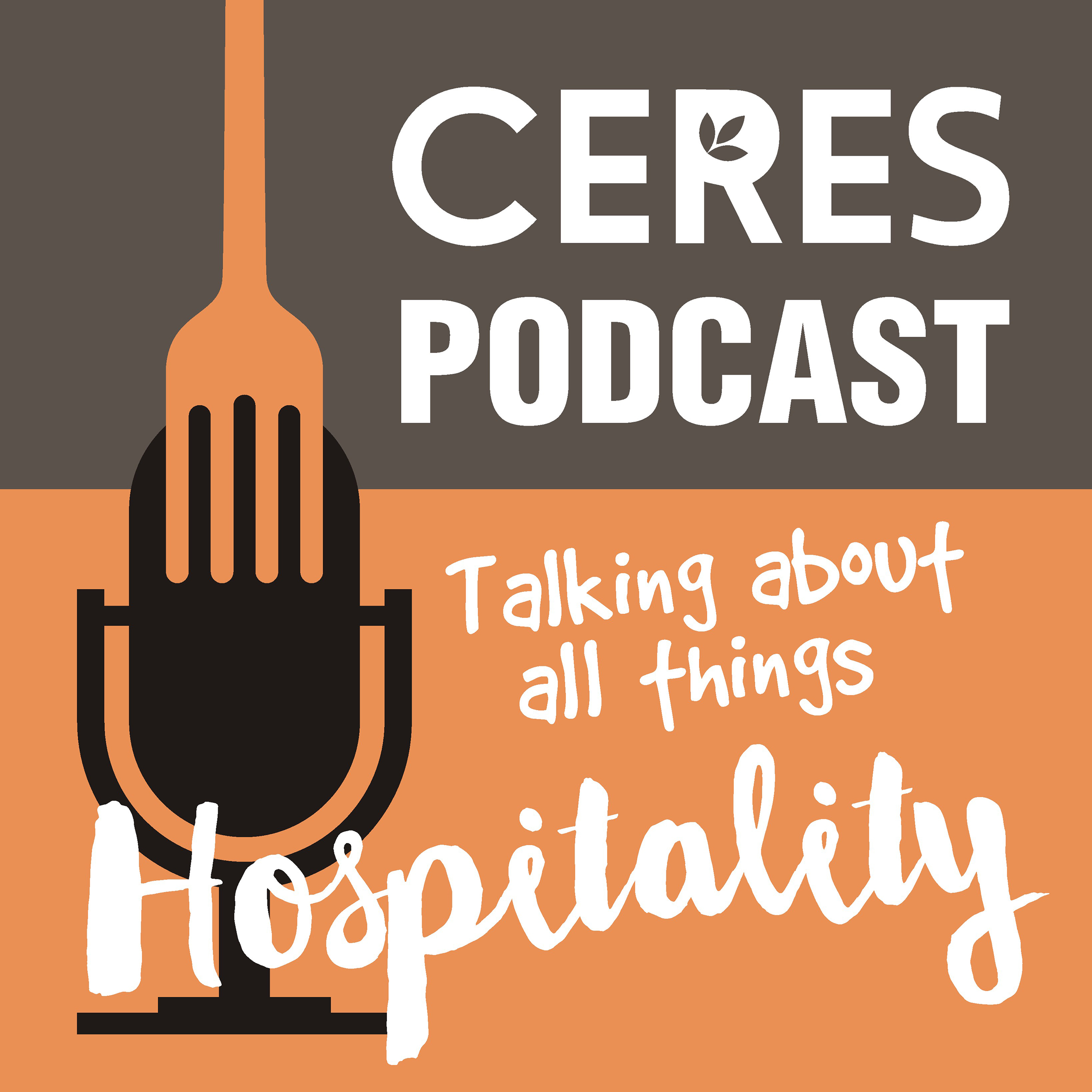 Here at Posh Cockney we are in the business of making hospitality happen so what better way to get our weekly update of all things hospitality than from the Ceres Podcast. The host, Stelios (Founder & Director of Ceres, Pure Food Innovation) talks to exciting guests to find out what makes people do what they do in an industry rooted in making others happy. Even if you don't want to open your own restaurant, this is a good and easy listen.  
Listen here: Ceres Podcast 
The Marketing MeetUp Podcast 
Featuring live talk recordings, interviews, and discussions, The Marketing MeetUp Podcast is jam-packed with insights, actionable takeaways, humour and inspiration for the marketing world. Joe is a great host who allows his guests to share their expertise and then asks them the relevant questions we are all thinking. Even if you're not in the marketing world, this is a great listen, tapping into so many topics!  
Listen here: The Marketing MeetUp
Posh Cockney Podcast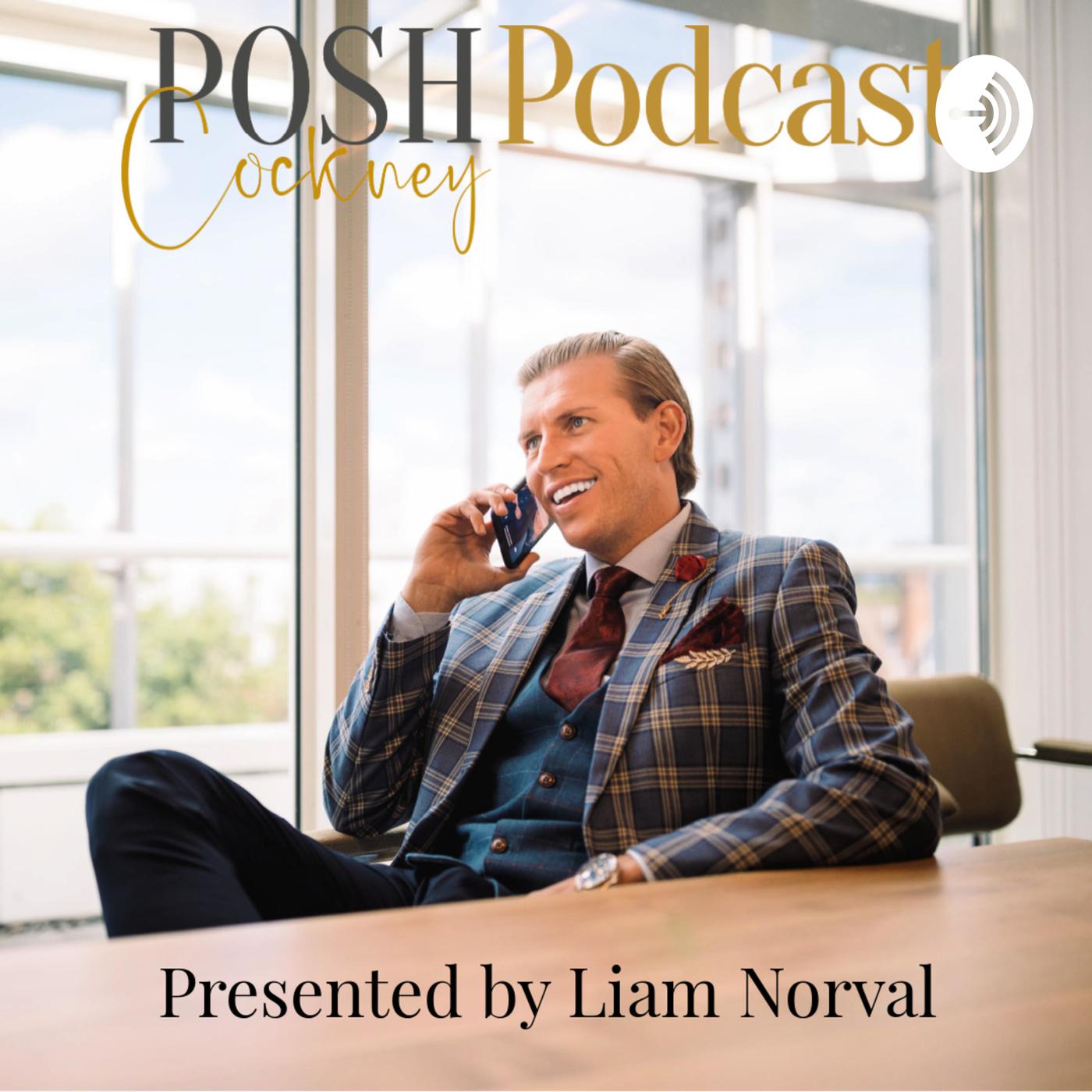 How could we create a Podcast list without recommending our very own Posh Cockney Podcast hosted by our founder Liam Norval. Interviewing some of the biggest names in the hospitality world, and those 'Living the dream', Liam finds out what it takes to make it to the top. 
Listen here: Posh Cockney Podcast 
So, next time you're scrolling through Spotify to put on that same song you have on repeat, why not switch it up and listen to one of these podcasts which are sure to motivate, teach and inspire you in your business ventures.