Liam Norval's top 3…
Staying Motivated is more important now than ever. With the announcement of yet another lockdown, it is crucial that we find a way to stay focused on our goals and continue to grow. Here are Liam Norval's top 3 Audio Books and Podcasts to get you started in 2021.
Most new businesses fail. But most of those failures are preventable.
The Lean Startup is a new approach to business that's being adopted around the world. It is changing the way companies are built and new products are launched.
The Lean Startup is about learning what your customers really want. It's about testing your vision continuously, adapting and adjusting before it's too late.
Now is the time to think Lean.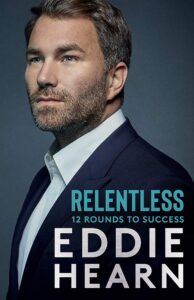 The first book by Eddie Hearn, an inspirational and motivational guide to success.
What does it take to succeed? What is the mindset required to be the best? How do you stay at the top of your field? How do you come back from failure?
Structured around the key skills that Eddie Hearn values the most, this book looks at his business, life and the drive to succeed. Covering subjects such as discipline, passion, preparation, motivation and failure, this book shows you what it takes to get the most in your life and career.
Greenlights by Matthew McConaughey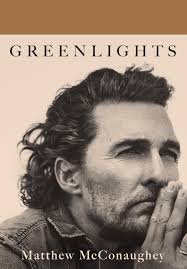 Catching greenlights is about skill: intent, context, consideration, endurance, anticipation, resilience, speed, and discipline. We can catch more greenlights by simply identifying where the red lights are in our life, and then change course to hit fewer of them. We can also earn greenlights, engineer and design for them. We can create more and schedule them in our future—a path of least resistance—through force of will, hard work, and the choices we make. We can be responsible for greenlights.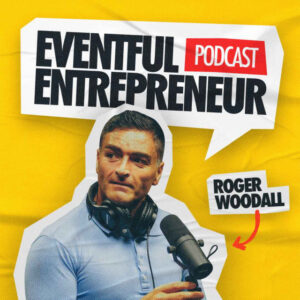 Delving into the sharpest minds in Business, Events, Entrepreneurs & Sporting icons.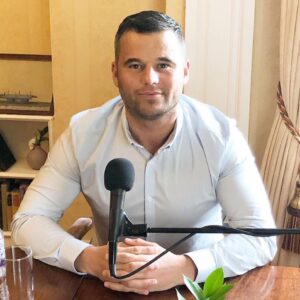 The show isn't called anything goes for nothing as he chats with Gangsters, Comedians, Actors, footballers, Porn Stars, politicians and much more.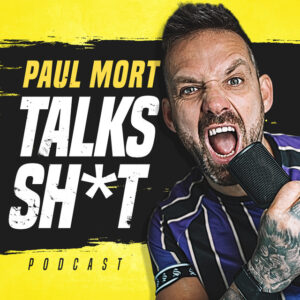 Join Paul Mort and the heavyweight champion of the world on Paul Mort talks shit… in this episode, Paul shoots the shit with Tyson Fury, the Gypsy King. They talk everything from losing 10 stone, being suicidal, beating Deontay Wilder and weekly visits to the Tip.