Being Vegan does not have to mean eating boring. London has an incredible range of vegan restaurants, and the best news? Most are delivering their delicious food straight to your door! Here are 10 Vegan Restaurants in London that you should (virtually) check out.
Ethically sourced, plant-based food. Their menu changes to reflect availability due to changes in season and they pride themselves on working with only the highest quality ingredients. If you are looking for healthy, sustainable, vegan food this is the place for you.
From vegan roast dinners to greasy burgers and chips, By Chloe has it all. By CHLOE. aims to share delicious, wholesome, plant-based food that fuels and energizes without compromising flavour, taste, or satisfaction.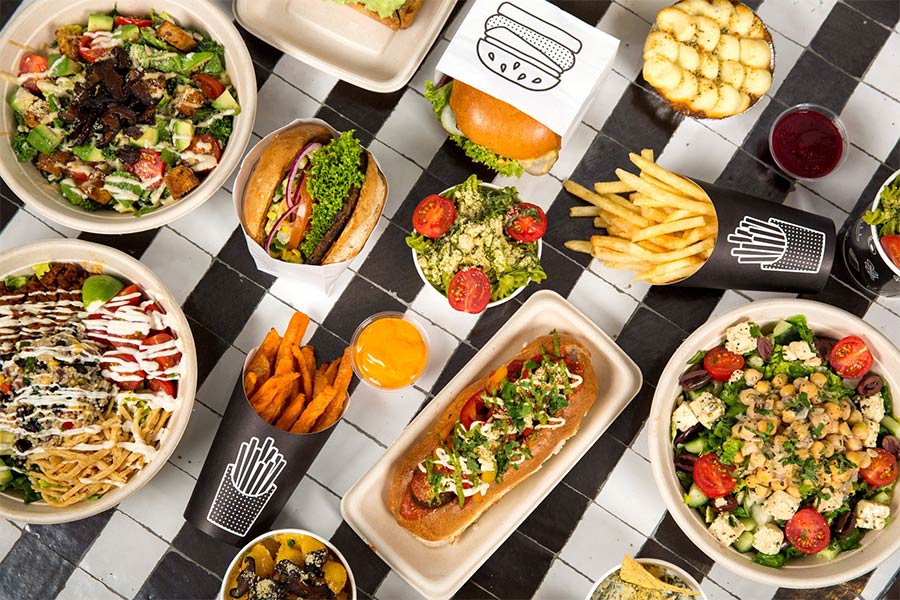 Self-proclaimed Vegan Junk food Gods, Biffs have created the perfect dirty burger, without any meat. This is one absolutely not to be missed.
Purezza (purity) was founded in 2015, becoming the first vegan pizzeria in the UK.  They are plant pioneers, revolutionising Italian food through cruelty-free ingredients.
Their menu is derived from the Indian food served to the Mughal emperors at the time of British India – but with a little Bengali twist. Spice box has a specialist Vegan Menu, sure to rival all others.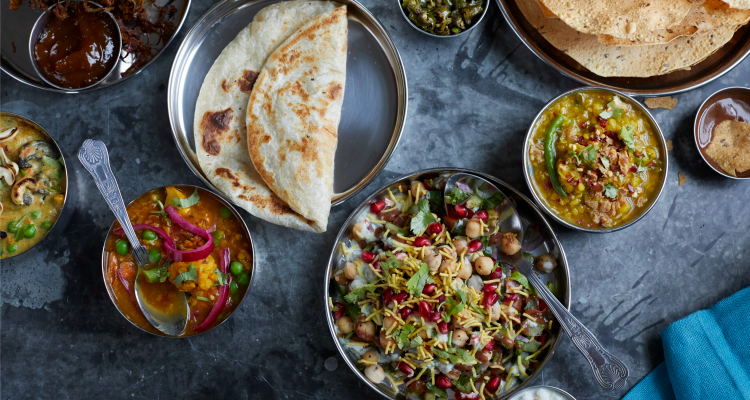 Fresh and nourishing superfoods. Choose from a delicious selection of Acai Bowls, Zoodles, Smoothies, and snacks.
Delicious Felafel served in a fresh pita or in a salad box – made with 100% chickpeas and lots of love.
Delicious plant-based Greek food. Vegan Halloumi Fries, Souvlaki and so much more, delivered fresh to your doorstep.
London's premier plant-based kebab shop, delivering soya doner wraps from its Camden location.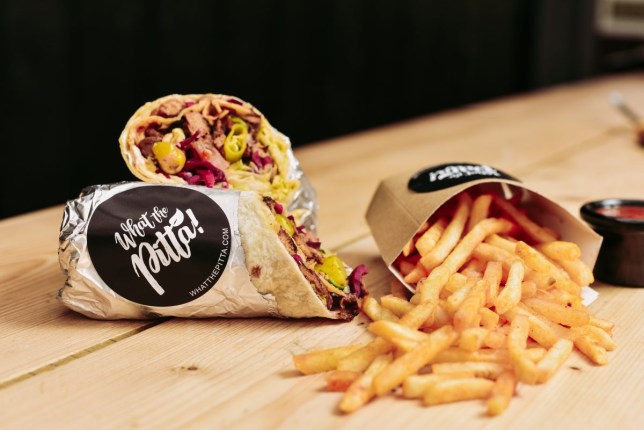 Locally sourced, sustainable vegan food. Farmacy boasts a wide range of menus including Breakfast, Brunch, Lunch, Dinner, and High Tea.