Or is it brands truly demonstrating social responsibility and advocating for change?
What's happening at COP26?
In a day and age where everyone is constantly becoming a more active member in society, the discourse on sustainability has got louder. Now, more than ever, we are concerned with the environmental issues that are threatening the place we call home.
In a plea to raise awareness around these issues, the United Nations have held an annual Climate Change Conference for almost three decades now. The 26th annual United Nations Climate Change conference (COP26) is being held this year in Glasgow between 31st October and 12th November, in order to make reforms a reality. The discussions taking place will hopefully raise awareness and motivate the population to act and react to the climate change crisis.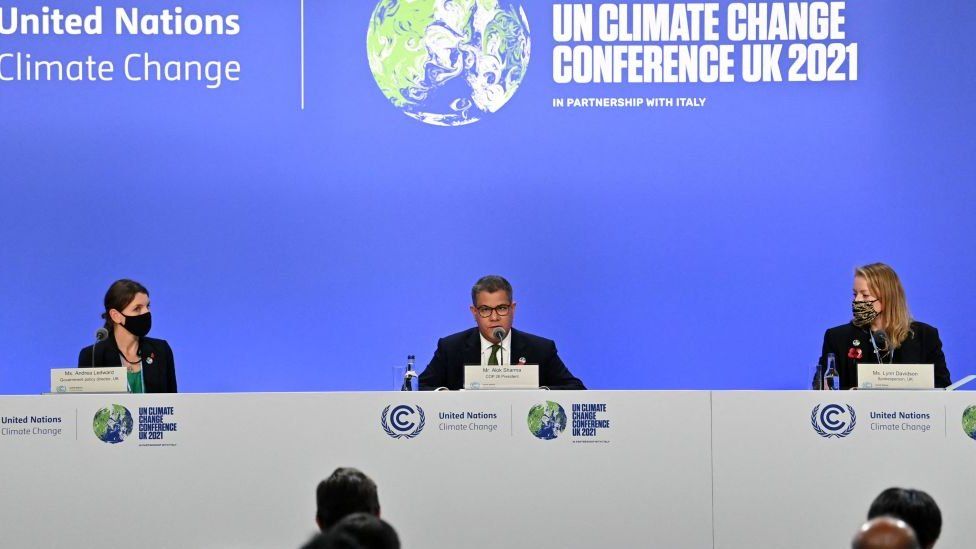 How brands are reacting: Green marketing
Since the conference kicked off last week, marketers have been feeling the pressure to communicate their brands' sustainable credentials, while still delivering for customers. Everyone is already yearning for positive change and feeling the need to help our planet flourish, rather than continuing to diminish it. In order to support environmental health, many people have begun purchasing socially responsible products, despite their higher cost.
This is where the idea of "green marketing" flourishes. Many companies are turning to this marketing strategy as it helps to hook such consumers in, addressing their social responsibility and, therefore, influencing their purchasing decisions. They do this by advertising their products and services as "eco-friendly", "zero-waste", "sustainable", "organic", "recyclable", and so on.
Therefore, some may argue that sustainability has become a deal breaker for many companies, but for others it has been their most sought after marketing strategy.
However, it should not only be promises that brands are making. Businesses should also be following through with everything they are advertising, to help in making the world a better place.
One brand that's doing it right
Just like Starbucks has done. According to Lesley Vos' research "Starbucks has been certified by LEED since 2005, but it has moved beyond that by planning to eliminate all plastic straws by 2020 and open 10,000 environmentally friendly stores by 2025″. This is a great initiative that can be seen in Starbucks stores globally.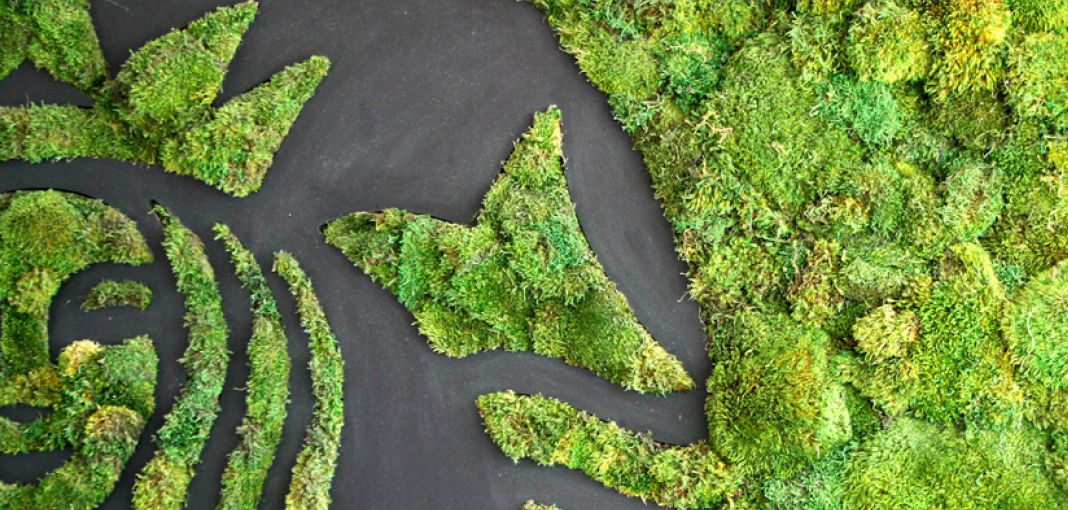 Also, "Starbucks tries hard to engage its community in sustainable issues. It uses green materials for producing, packaging, and delivering its product to customers. As part of its Green Store initiative, the brand also plans to reduce waste and use 30 percent less water and 25 percent less power during production processes".
Moreover, "the brand designs disposable coffee cups, is involved in recycling and green building, supports farmers and the environmentally sustainable community, and has been hard at work on communicating this message to its target audience".
This is what it means for a business to successfully implement the idea of green marketing, and in the case of Starbucks, avidly try to make a change to a more sustainable business model. It is not about just labelling something as "sustainable"; it is about businesses illustrating how they can change their missions and practices from revenue-driven to environmentally-aware through processes that have the least impact on the environment as possible.
What are your thoughts on green marketing? Do you think it is just a label and a marketing technique or a plea for change and climate reform?
To learn more about how you can market your brand's sustainable moves, get in touch with Posh Cockney today.