Life certainly hasn't been boring at Posh Cockney lately. Over the past couple of months, we've launched shiny new venues, signed some amazing clients, and welcomed some new staff members into the Posh Cockney family. 
New Venue Openings
October saw the birth of Olives and Meze in Soho, a Mediterranean restaurant brand which first made its mark on London in Clapham Common. If you love Mediterranean food, then this is the place for you! Later down the line, we created a fabulous influencer event launching the brand's tasty new shawarma dish. What could you want more than a room full of influencers and shawarmas? 
Two weeks ago, we opened a second venue for another Clapham-born restaurant. Anglo-Italian pizzeria Eco has served the joys of sourdough pizza in Clapham for almost thirty years, and on 21st October, we introduced them to Kingston upon Thames. Owner Sami and his family said hello to journalists and influencers galore, alongside family and friends, in a successful launch event at the new venue. The Mayor of Kingston even made an appearance, cutting the ribbon to celebrate this new venture for the restaurant.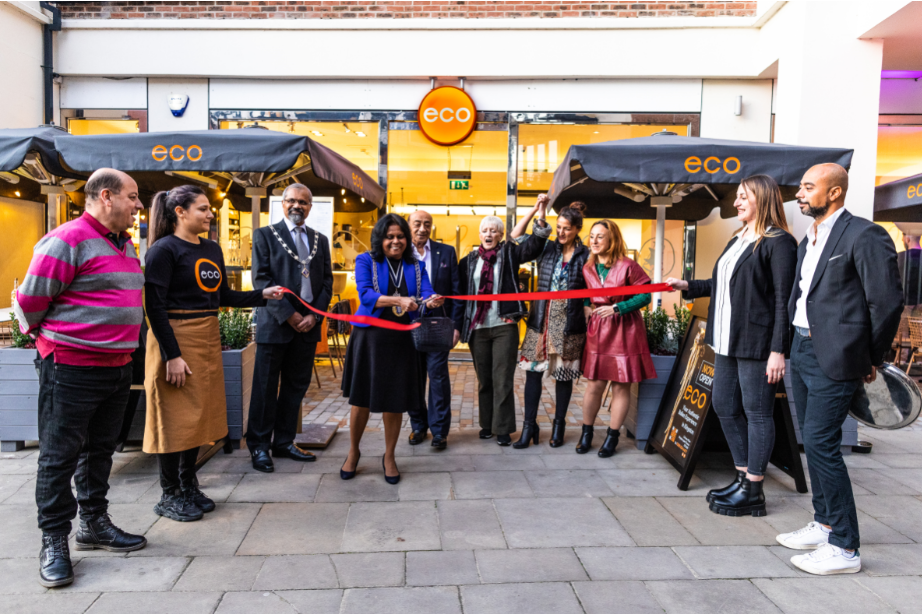 Eco has experienced a lot of buzz since the event, both on social media and in some spectacular press coverage. Watch this space for more exciting updates about Eco coming very soon. 
New Clients 
We are excited to announce that we've signed two new clients in the past week. Introducing Tooth Club and Onyx!
Tooth Club is a glamorous celebrity dentist which recently launched their fourth surgery in Hammersmith. Although a slightly different kind of client for Posh Cockney, we are nevertheless ready to bring our expertise to the table for the brand. As a Top 30 Influencer Marketing Agency, we know that we can get everyone talking about Tooth Club. 
Onyx is a restaurant and bar based in Hornchurch, Essex. After taking on Array earlier in the year, we are delighted to be working with another brand based in the same area. We can't wait to take them to the next level.
New Members of the Family
Over the past month, we've welcomed three new full time members into the Posh Cockney family.
Chanelle has joined the team as our new Marketing and PR Manager, Judit is our new Social Media Manager and Alice is our new PR Executive. Having completed some incredible work during their time on the Future Star Programme, we look forward to seeing what else they will accomplish with us.
Future Stars
We have been lucky enough to bring some amazing talent onto the team over the past few months through our Future Star Programme. 
From gaining great press coverage to reaching social media goals, our interns really shine,  hence why we take so many of them on into full time employment at the end of the programme. 
Thanks to the popularity of the Future Star Programme, so many young aspiring PR and Marketing professionals have been able to gain real life experience in the field and get to know what it feels like to lead a brand to success. 
And we're still hiring! Find out more about the programme here.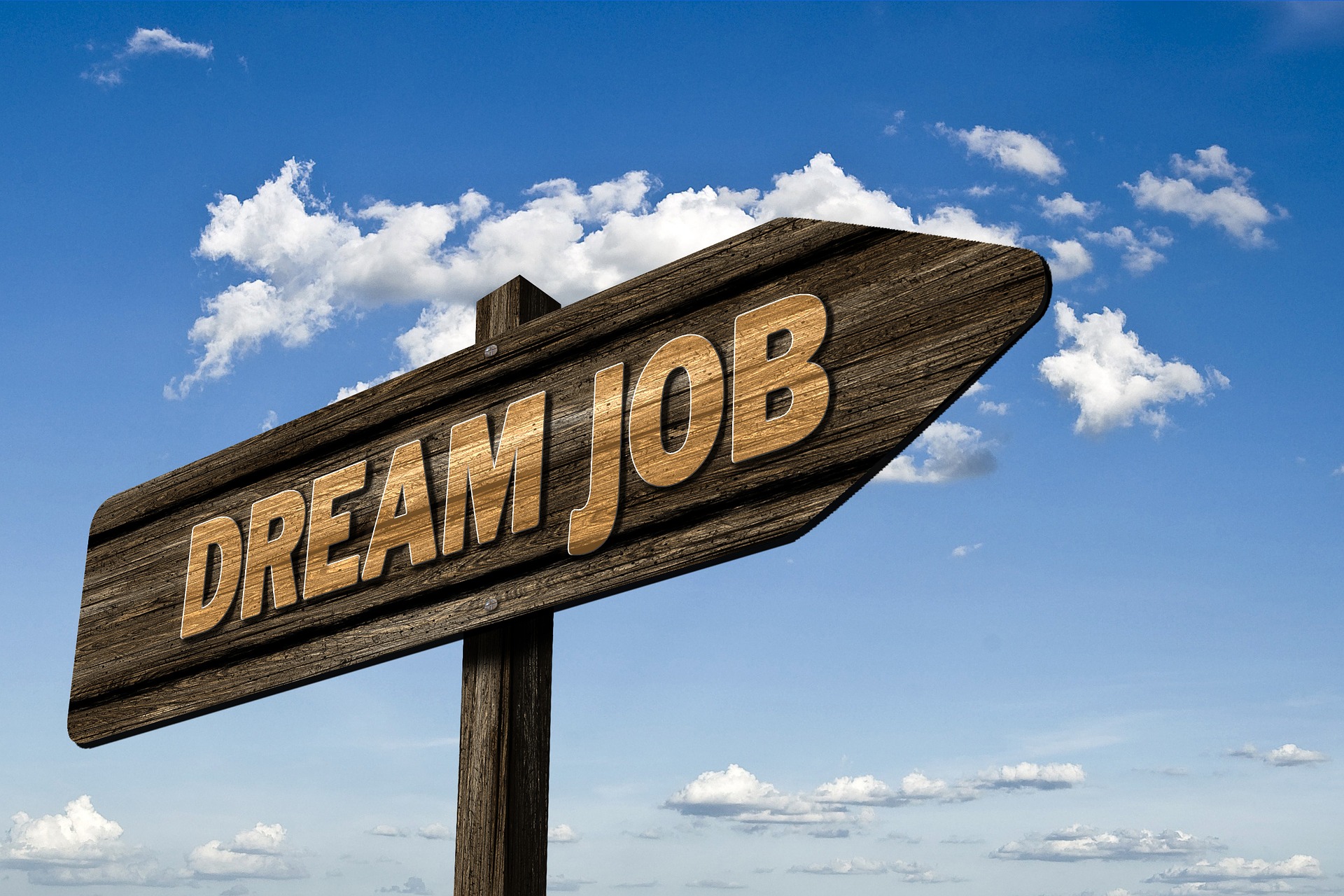 What's next for Posh Cockney? 
The festive season is a hugely busy time in the hospitality industry. But Posh Cockney is always prepared for it. 
Keep your eyes peeled for seasonal offerings, NYE events and more, as well as huge new venue openings hitting the market in 2022. 
Want to get more people talking about your brand? Need help launching a new venue? Get in touch with Posh Cockney today.