When the holidays come around every year, everyone looks out for Coca Cola's new Christmas adverts and marketing techniques for the festive season. At this point, Coca Cola and Christmas are synonymous due to their monopoly over the emblematic holiday.
The story of Santa Claus as you know him
A velvety red Santa suit with a white fur trim, a thick snowy beard, and a jolly face: the Coca‑Cola Santa plays a part in all our Christmases. When you think of Christmas, this image of Santa is the first thing that always comes to mind.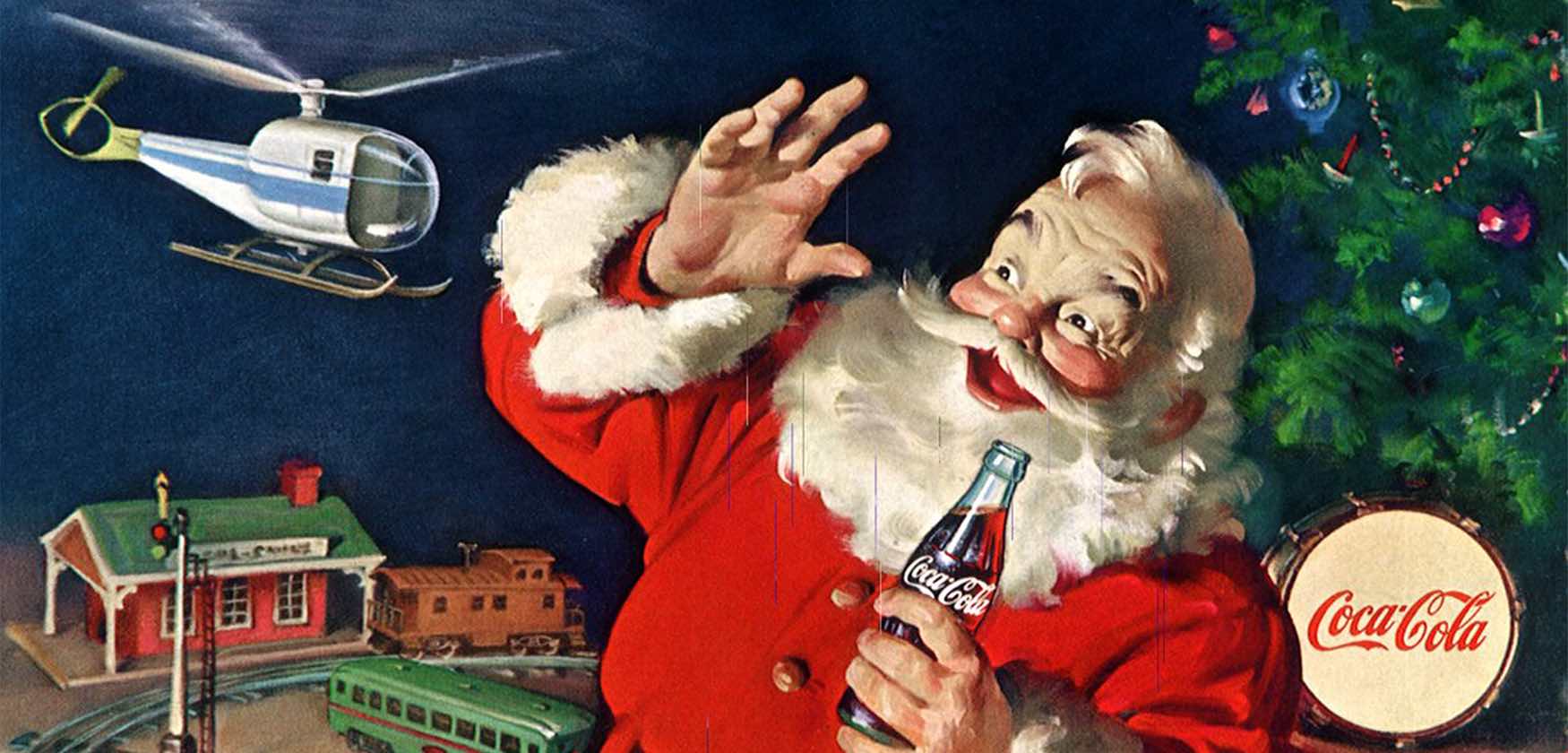 In fact, Coca Cola's Santa helped define the look and personality of the modern Father Christmas, practically making Santa Coca Cola's personal marketing mascot. This representation of Santa was commissioned by an illustrator called Haddon Sundblom in 1931, where he created multiple oil paintings of Santa as we know him now, which were used as advertising by the brand.
They depicted Santa giving gifts, reading books to children and of course drinking or holding a classic Coca Cola bottle. The final illustration that Sundblom created for Coca Cola was in 1964, and since then, the brand religiously uses his images in all their festive marketing campaigns.
However, as stated by Coca Cola "these paintings are also some of the most prized pieces in the art collection in the company's archives department and have been on exhibit around the world, in famous locales including the Louvre in Paris, the Royal Ontario Museum in Toronto, the Museum of Science and Industry in Chicago, the Isetan Department Store in Tokyo, and the NK Department Store in Stockholm. Many of the original paintings can be seen on display at World of Coca-Cola in Atlanta, Ga."
How Coca Cola rules Christmas advertising
In our minds, Christmas is and always will be tied with Coca Cola advertisements. The world-famous brand has classically conditioned its consumers to sing their song when the holiday season comes around, visualising their version of Santa and imagining trucks filled with their classic Coca Cola bottles.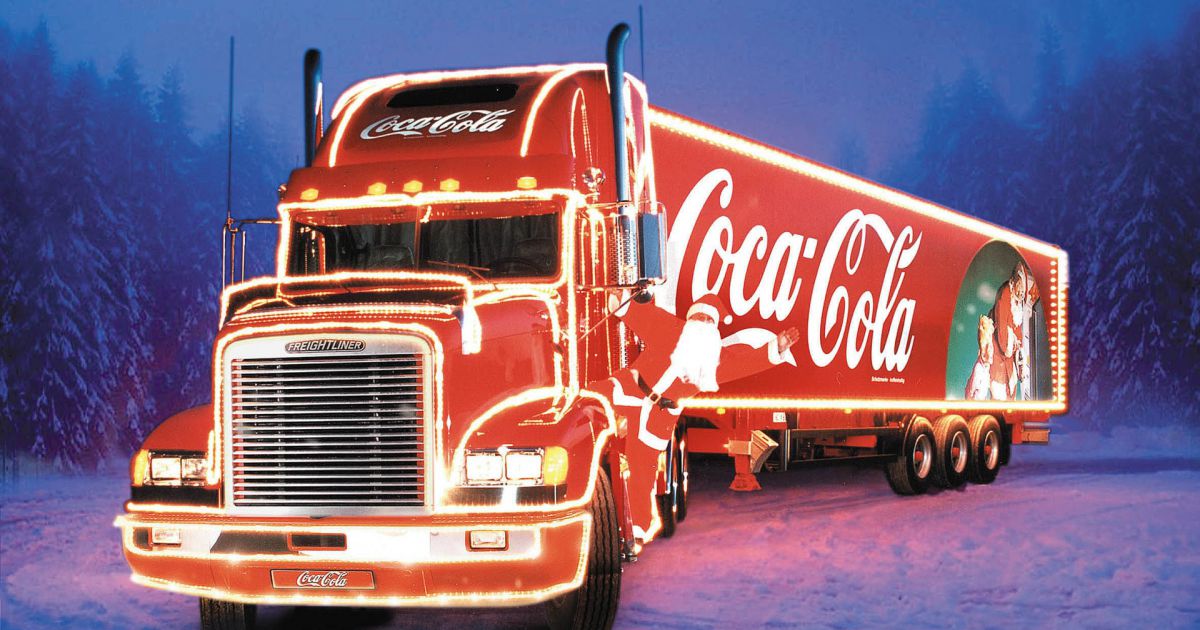 As Alina Gorbatch said, "it's pretty clear how the soft drink giant achieved that result. Coca-Cola jumped on the most effective marketing technique ever – selling happiness. They defined happiness as Christmas: the time most people genuinely cherish. Then, they kept the connection firmly year after year until the world gave in and built a strong association. Consistency in marketing often pays off."
"In 2020, Coca-Cola's ad was crowned "the most effective Christmas campaign". However, it was the year when family and friends could not get together to celebrate Christmas, the annual Coca-Cola Christmas truck journey had been cancelled, and people were depressed, tired, and not in a holiday mood all around the world. Yet, Coca-Cola still got their win."
In 2021, Coca Cola is once again selling happiness during the holiday season in their new campaign called "The Magic Taste" of Coca Cola, another inclination to the consumers emotions and a way that the brand sells this idea.
Moreover, the brand's social media campaigns are strong as they are accompanied with catchy hashtags, which are easily remembered and recognised by the public.
Last year, the brand used the hashtag #TogetherTastesBetter on their multiple social media accounts, which referred to the challenges we've faced and the ways we've overcome them together. This year the new hashtag #RealMagicIsOnlyASipAway is used to advertise the idea of happiness and the magic of the brand.
What are your thoughts on Coca Cola's Christmas marketing campaigns? Do you agree that it truly monopolizes the advertising of each festive season?
Do you want to get more people talking about your brand this Christmas? Get in touch with Posh Cockney today.