With the holiday season now upon us, everybody has red, green and white lens sunglasses on, filtering everything they see in the name of the holiday spirit. This is where the "Christmasize" idea comes from. But what do we mean by this?
When we say "Christmasize" your mind probably goes straight to standard practices like making all product packaging red or adding miniature Christmas trees and Santa Clauses into all of your social media graphics. That's one way to think about it, but there are other ways that you can bring the holiday spirit into your business and products.
Christmasized displays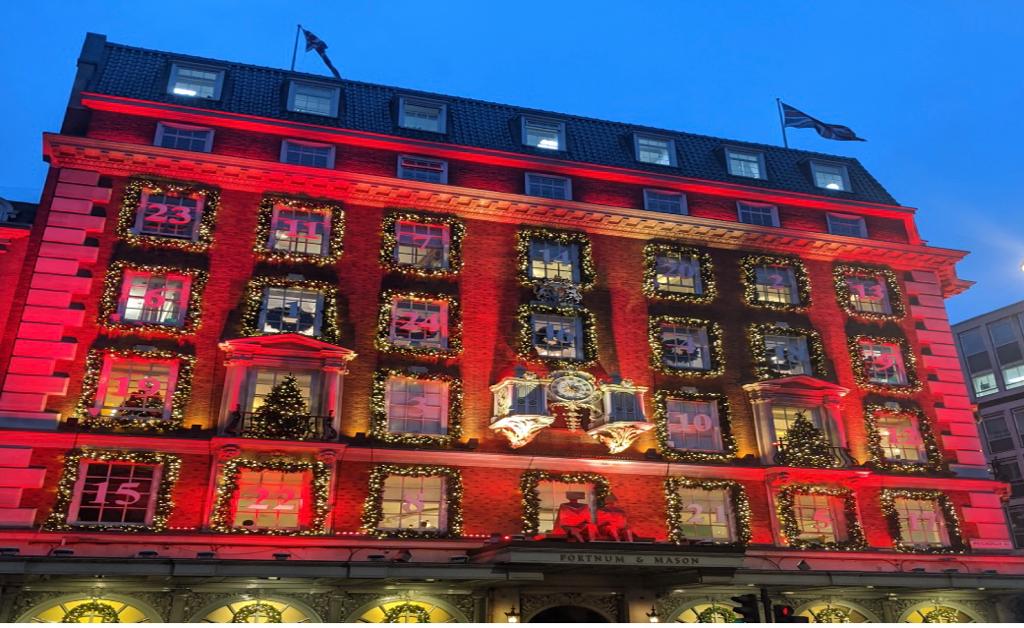 One of the most successful ways that companies have managed to christmasize their services, especially in London, is by extravagantly decorating their stores. The image above shows the very popular high-end superstore Fortnum and Mason and how it's decorated as a giant advent calendar. Right on Piccadilly Street this intricate light display provides one of the most sought out picture spots in all of London.
This specific type of festive marketing helps companies gain more recognition through social media posts and the hundreds of articles that are written every year comparing their Christmas decorations. In essence, by turning your store into a Christmas paradise, you can gain free advertising for going viral.
By doing this, companies get people talking about them and that talk tends to last for some time. Around the holidays, consumers always expect great things from businesses. They love to compare Christmas decorations, which goes hand-in-hand with people posting their opinions on the internet.
For example, the Selfridges' Christmas display in 2019 was one of the most talked about displays around the world. Many companies in other countries even tried to imitate this famous storefront, but to no avail. This gave rise to memes that went viral on social media, like the one pictured below, which compared Selfridges to a nation-wide technology store in Greece. All of this attention skyrocketed Selfridges' sales and popularity.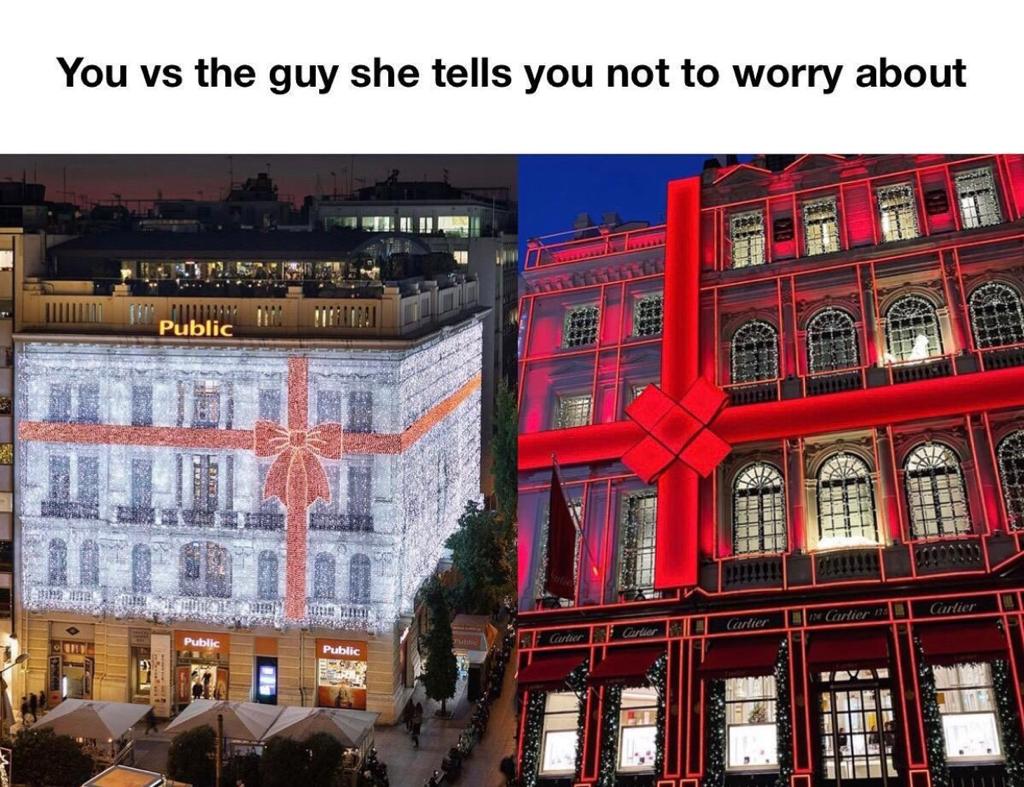 Festive products
Another important aspect of Christmas is the introduction of limited edition seasonal products that everyone anticipates leading up to the holiday. This is a great example of Christmas marketing that increases brand loyalty over time. These products are a staple for every holiday season, such as what Starbucks sells every year. Served in the iconic red Christmas cups, Starbucks' seasonal drinks are one of the most-sought out Christmassy products on the market, with everyone wanting a taste of the Gingerbread Latte.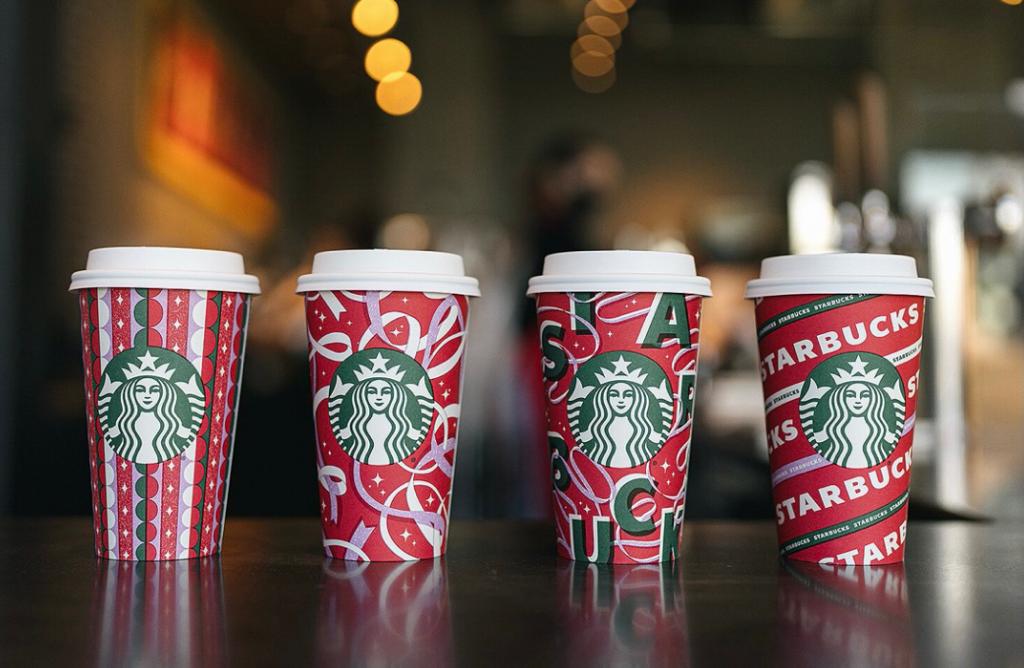 Want to know more about how you can Christmasize your brand this December? Get in touch with Posh Cockney today.