Did you know that Blue Monday actually originated from a PR campaign by Sky Travel in 2005? 16 years later #bluemonday still trends on the 'unhappiest day of the year'.
Still think PR isn't important?
I have seen multiple articles today, not only discussing Blue Monday, but linking back to Sky Travel as well. This shows the power of PR and how much cover a single creative campaign can gain your business.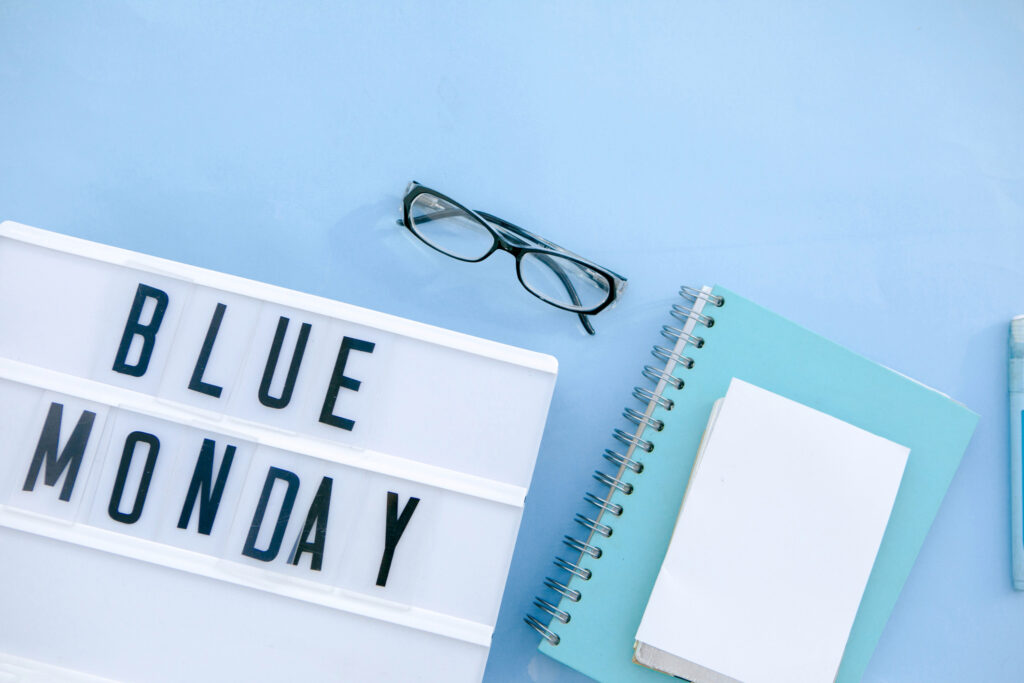 Reactive PR is incredibly important. When you have a PR team working alongside you, they will keep a close eye on what is currently trending in the media, what national days are coming up and what topics get people talking. They will then look at your company, your story and your products or services to see if they can create content that incorporates it.
That's where SEO comes in. If a large number of people are going to be searching for Pancakes during February (ready for Shrove Tuesday), and your company creates a product that would be perfect as a pancake topping, you're going to want to have content on your website and social media as well as articles in the press that link back to you, that connect your product with pancakes. This will then boost you up that search list, resulting in more people seeing, and hopefully purchasing your product.
Unfortunately, many businesses want a 'quick fix', they want to see instant results. PR is a marathon, not a sprint (excuse the cliché), and it takes time before you start to see the results. Do you think Sky Travel's initial goal was to still be getting coverage off the back of that campaign 16 years later? It's unlikely, but they put the trust in their PR team and let them get to work.
PR is so much more than creating press releases and emailing journalists. A good PR team will work with you to create fresh and exciting campaigns that will get people talking about your brand.
Want to have a look at some of the recent coverage Posh Cockney has gained for clients? Take a look Here.
For more information, or to discuss how Posh Cockney PR can help take your brand to the next level, get in touch with us today emma@poshcockney.co.uk.