Picture this, you meet up with your buddies, it's been a million years since you've all seen each other and you're all thinking the same thing – it's time to get some top-tier grub at some of London's many food spots. But what's this? No one actually knows where to go? That's where you step in: rising above as the foodie god of your friend group and guiding the way to the best culinary spots in London. 
Your friends start cheering, everyone around you starts to slow clap. You did it. You saved the foodie day! Sounds good? Well, then, you'll probably want to read on and discover Posh Cockney's London Foodie Bucket List.
All-day foodie fun
Gourmaze: The Tasty Treasure Hunt is perfect for all you scavenger hunt lovers out there. Satisfy your sense of adventure while indulging in hidden foodie gems across London. In your group, you'll follow riddles sent straight to your phone, and working together to solve them will lead you to find the mystery dishes. This is a fun cross between a food walking tour and an escape room.
Start the day right
Breakfast is the most important meal of the day, or so they say. So why not start it off with a bang?!
Cafe Kitsune has a range of French Japanese-inspired pastries. Dining here will have you asking, am I in London, Tokyo or Paris? But don't worry, you are definitely in London as long as you head down to the Belgravia branch. You have the choice of eating on their mezzanine floor or the sun-soaked Motcomb Street terrace, (sun-soaked-ness may vary based on the weather).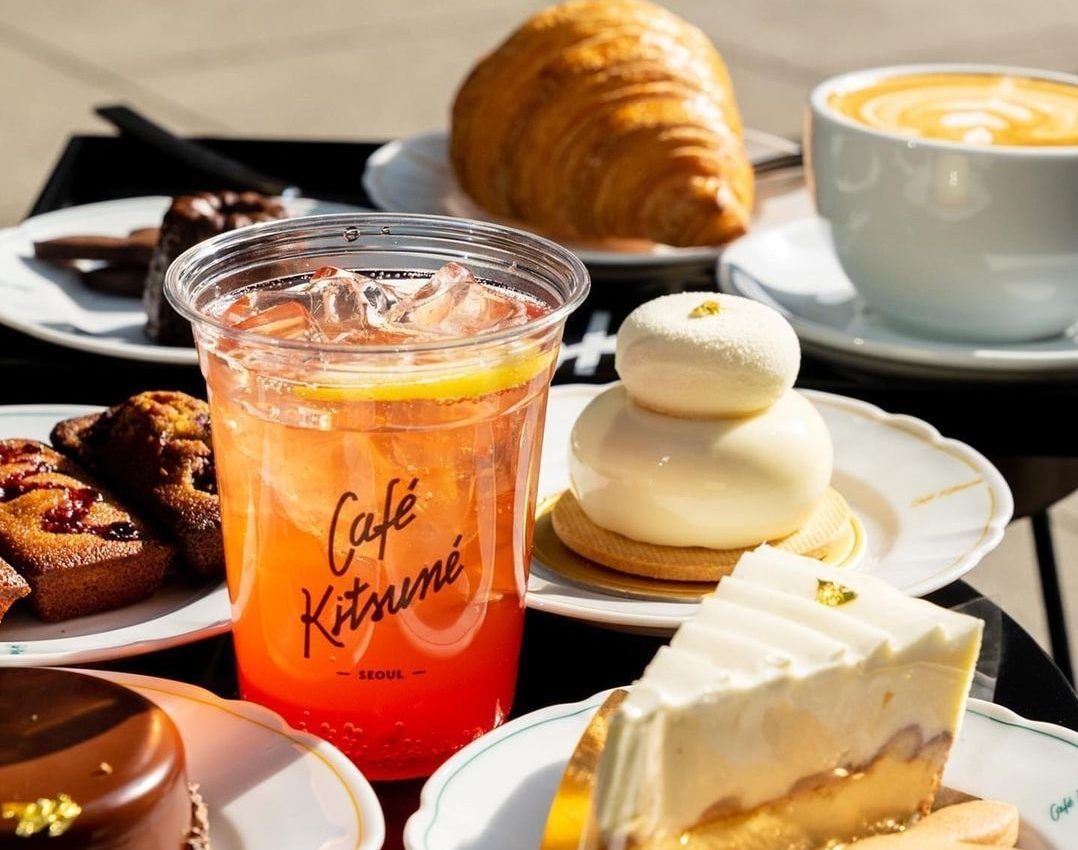 Chestnut Bakery serves up unique and beautiful sweet and savoury croissants and other baked goods you can enjoy alongside your morning coffee. If you like seeing how things are done, then you're in luck as you may be able to see the bakers at work through a glass window!
Or maybe you'll be in the mood for something a bit more hearty. Well, in that case, you might want to make your way to Palette London for brunch. Suitable for vegans and meat eaters alike, there are a range of dishes that can satisfy any craving.

Lunch of champions
Hackney Road's Morito's menu draws inspiration from Southern Spain, North Africa, and the Eastern Mediterranean. Fresh dishes paired with flavoursome wines will leave you feeling relaxed. If you enjoy vegan cuisine then you'll be glad to hear about their All Vegan Monday dinner.
I had to slip one in for all the anime lovers. Uzumaki London is an anime-themed Japanese restaurant that brings anime food to life. But even if you're not a massive anime fan, you can still enjoy hot, delicious ramen in a restaurant with immaculate vibes.

Dinner and a show
If you like your dinner with a bit of a show, the Mako Nita is definitely one you need to add to your list. Situated in Shoreditch Funhouse, this exciting foodie spot is in the perfect location filled with diverse cultures and bustling nightlife. The restaurant itself offers dishes and traditional performances inspired by Japanese and Peruvian culture.
Park Row, home to The Monarch Theatre, pays homage to some iconic heroes and villains in the DC universe. The menu is designed to take you on a culinary and visual journey. This gastronomic show has carefully crafted staging and immersive courses that play with your senses.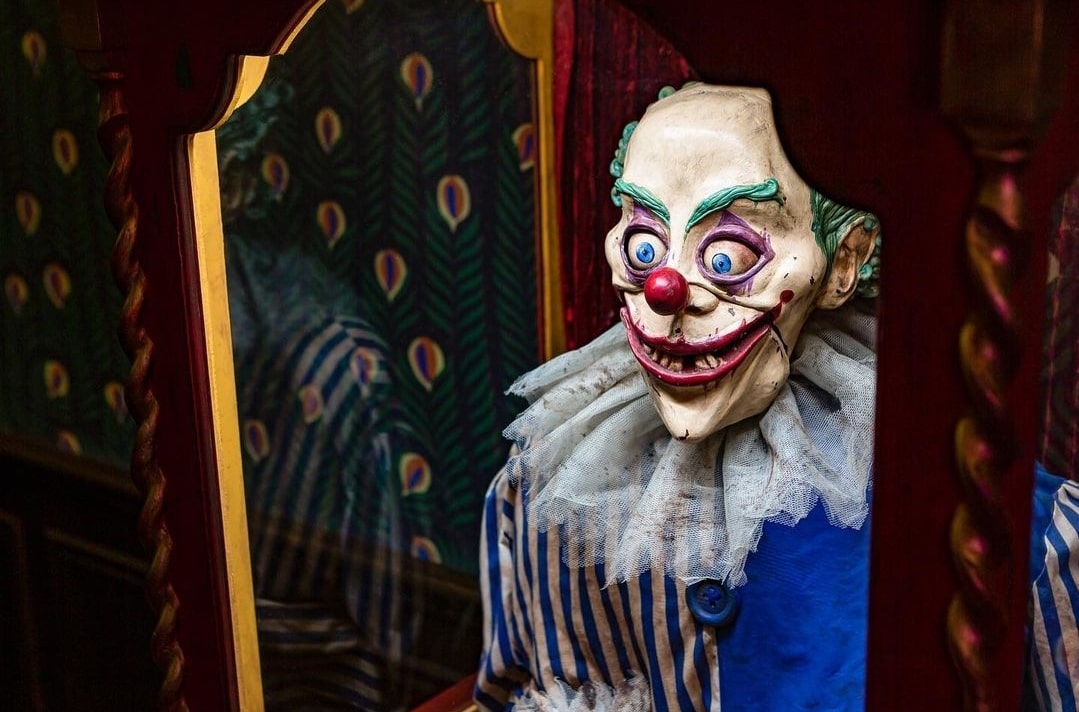 If you manage to snag tickets for Taste Film, then you are: a) Very lucky b) In for a treat and c) We're jealous. Taste Film is an interactive food and film experience that allows you to eat what you watch. This is not an everyday event so be sure to check in advance to see what's showing and when, and book those tickets in advance so you don't miss out!!

A night to remember
If you're down for drinks along with great food, then Barrio Bars is the place to be. Offering authentic Mexican Street food and delicious drinks that can get any party started, Barrio can be found in Soho, Brixton, Angel and Shoreditch – with bars opening in Covent Garden and Watford VERY soon. DJs, dance floors and 2-4-1 cocktails, what's not to love?!
Hongdae Pocha is a retro-style Korean pub where you can drink the night away with traditional Korean liquor like soju and makkoli, whilst tucking into authentic and mouth-watering Korean dishes.
And there you have it. Your brand new London culinary bucket list that will satisfy any group of friends looking to have a fun foodie day in London!
Want to see your F&B business in lists like this? Get in touch with Posh Cockney today!