No matter how passionate you are about your career, it can't be denied that the busy 9-5 doesn't often leave us much time for self-educational activities like reading. For many, podcasts have become the solution to this. In this blog, we share our recommendations for the best business podcasts currently making waves in the industry. 
The word 'podcast' itself comes from the contraction of the words 'iPod' and 'broadcast', and is another form of digital content that can be streamed anywhere, at any time. Unlike books, podcasts are great for multitasking, as they can be listened to while completing a separate task, including even travelling to work. 
And they can be about anything. Whether you're interested in cooking, true crime, business or even motherhood, there's a podcast out there for every subject matter you can imagine. Providing both information and entertainment, this diverse variety is what makes podcasts such an attractive content form, as well as the fact that they're accessible on a range of platforms.
Many people prefer podcasts for the casual tone they present that makes it feel like chatting to a friend – something that otherwise can't be experienced in written form.
In 2004, there were barely 3000 podcasts available. In January 2021, Apple Podcasts estimated that there were nearly 2 million podcasts now available to listen to. Clearly, the popularity of podcasts is increasing significantly everyday, and this is partially thanks to how accessible they are to create. 
Many brands create podcasts as a strategy to engage their audience. They can help to:
Increase the notoriety of your brand

Show your brand's more human side

Demonstrate your expertise in your field

Build a stronger connection with your audience
But before you make your own, it's a good idea to know what's already out there. Whether you're looking for inspiration or just some new podcasts to follow, here are Posh Cockney's suggestions for the top 5 best business podcasts:
'Online Marketing Made Easy' with Amy Porterfield
Amy Porterfield is an online marketing expert who hosts the top-ranked podcast Online Marketing Made Easy. With hundreds of thousands of monthly listeners, Amy is a business mentor who has helped thousands of entrepreneurs, business owners and educators to build their businesses through online marketing strategies.

'Marketing Made Simple' by StoryBrand
Every week, Marketing Made Simple will give you the best practical tips to develop your marketing strategy in an easy and straight-forward way. Hosted by Dr. JJ Peterson, this podcast will teach you how to grow your business both bigger and faster. 
'The Diary of a CEO' by Steven Bartlett
With more than 5 million downloads since its launch, the Diary of a CEO podcast is a real success. Once a week, Steven Bartlett helps to share the advice and experiences of his guests from a variety of business backgrounds. This unfiltered podcast unveils the "behind the scenes" of being an entrepreneur, including both the pros and cons.

'Goal Digger Podcast' by Jenna Kutcher
In Goal Digger Podcast, Jenna Kutcher shares all the best-kept secrets in the industry, with the aim to help more women achieve their dreams and establish successful businesses. Listen to inspirational interviews with leading women in business.
'The Garyvee Audio Experience' by Gary Vaynerchuk
Gary Vaynerchuk is an entrepreneur, CEO, investor, vlogger and public speaker. Today, he is also considered as one of the "most forward thinkers in business". His skill? Gary is a trend-spotter and knows how to help brands adjust to new shifts on the horizon. Listen to The Garyvee Audio Experience to get VIP access to the future.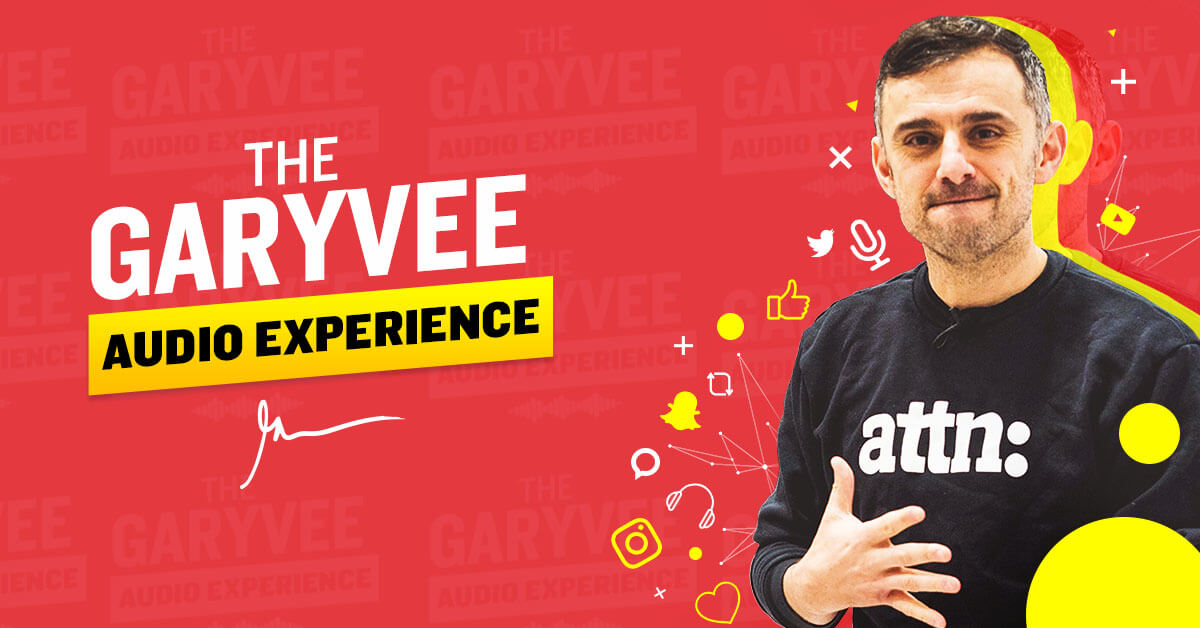 Need more business advice and don't think a podcast will cut it? Get in touch with Posh Cockney today!