Is the era of large chains behind us?
Independent shops, cafes, and restaurants are becoming an increasingly familiar sight.
At the start of 2020, there were 5.9 million small businesses in the UK, a rise of 1.9% on the previous year. And whilst the pandemic has created many struggles for small business owners, it has also given many people the time to finally put plans in place to create the small businesses they have always dreamt of starting. More than 95,000 new businesses were created between July and September, according to a recent analysis of VAT, HMRC, Companies House data, and business surveys, marking a 5.3 percent increase on the same period last year, and a 7.2 percent increase on the previous quarter.
Hundreds of people were made redundant from their long-standing, time-consuming jobs, or put on furlough and told to stay at home. While some made banana bread, others used the time to pivot their skills and become entrepreneurs. As well as this, people all over the country pledged to shop local and support small businesses in their time of need.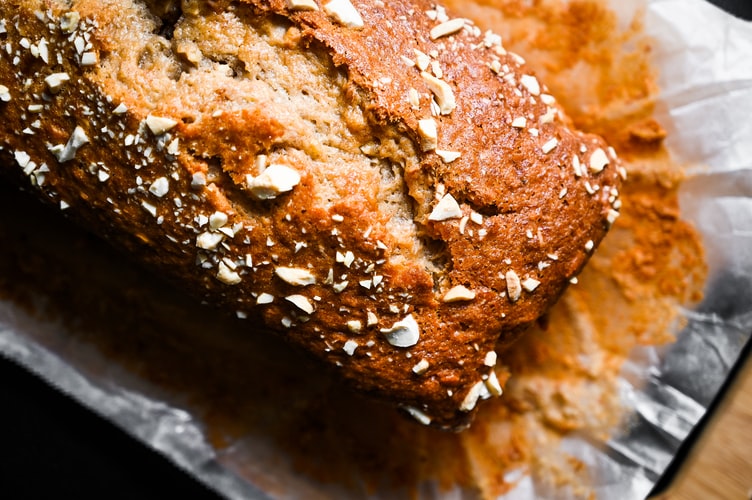 Amy Gwynn who owns Amy's Personal Paints, a small business specialising in hand painting Gower Beaches says, "What's been really exciting for me as a new business owner during the pandemic is seeing how many people want to support local businesses through buying gifts for family and friends they've been unable to spend time with this year."
Shopping local helps to instill a sense of community. It allows customers and business owners to build up trust and a friendly relationship, meaning people are far more likely to keep on coming back.
This is an exciting time for new business. With lots of shops and restaurants sadly closing down and buildings standing empty, for those that are able to find investors to back their ideas, there has never been a better time to jump-start your business. Our towns and cities are going to look very different on the other side of this pandemic, but this could be the shake-up that our high streets have been waiting for.
Do you have a new business or product that you need help launching? Posh Cockney can help. Get in touch today at liam.norval@poshcockney.co.uk.