The NHS has always been a vital and much-loved part of the community, and this year, more than ever, we have realised and appreciated the sacrifices that they make. 2020 may have finally come to an end, but for the thousands of NHS workers, the fight is far from over.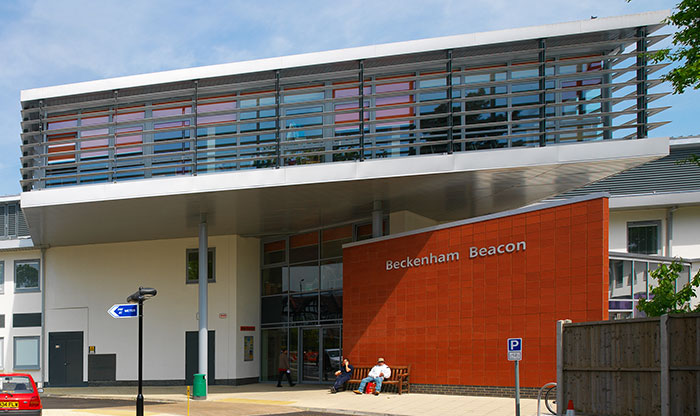 Beckenham Beacon has given critical care to so many over the last twelve months. Covid has caused staff to be stretched and pushed, often working incredibly long hours, in order to save lives. Covid didn't stop for New Year's Eve, and therefore, the staff did not stop either.
There were 100 dedicated people working at Beckenham Beacon this New Year's Eve, and Pierluigis, along with Posh Cockney CEO Liam Norval, wanted to give back to those who have given so much to so many. It's time to thank our incredible NHS for their relentless work over the last year.
This family-run restaurant is well known in the community for fantastic food and an incredibly warm and welcoming family environment. During lockdown, they kept locals fed through their takeaway service, and last week they extended this warmth by providing 100 hot, free meals to the staff at Beckenham Beacon.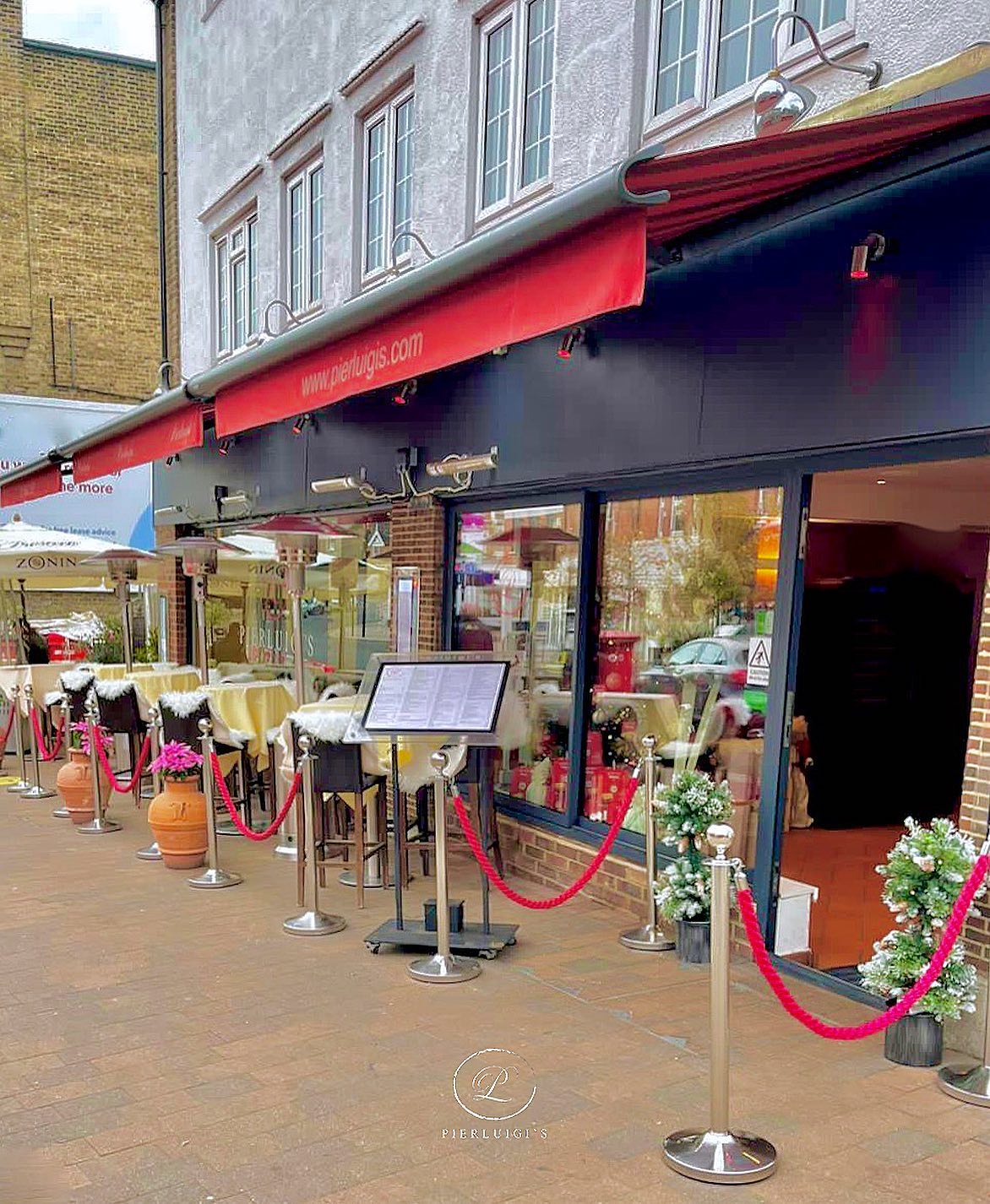 "I am privileged to have been able to provide hot meals for the incredible staff at Beckenham Beacon. They have been the heart of our community this year and I hope this is a small step towards showing our thanks and gratitude to them all." – Marco, Owner of Pierluigis
For more information on Pierluigis head to their website www.pierluigis.com or take a look at their Instagram Pierluigis (@pierluigisbeckenham) • Instagram photos and videos