The 'New Normal'
The hospitality industry has been one of the most impacted industries during the COVID-19 pandemic. Indeed, the physical nature of hospitality totally contradicts the social distancing rules put in place over the past year. As a consequence, many businesses stopped their activities during lockdown, while others created innovative solutions to overcome and adapt to the current situation, shaping a 'new normal'. For example, technology has been taken on as the go-to tool for the majority of hotels and restaurants.
A Digitalised World
For most of the hotels that survived the pandemic, their guest journeys have been re-imagined from being physical to contactless. Because of this, technology has had a major influence during this period. Hotels have had to forcibly invest in high-tech innovations to ride the trend and comply with safety requirements for customers and staff members. For example, establishments have replaced front desk check-in with mobile app check-in. Online communication tools have also become more efficient in terms of meeting customers' requirements, delivering a high quality customer experience during their stay.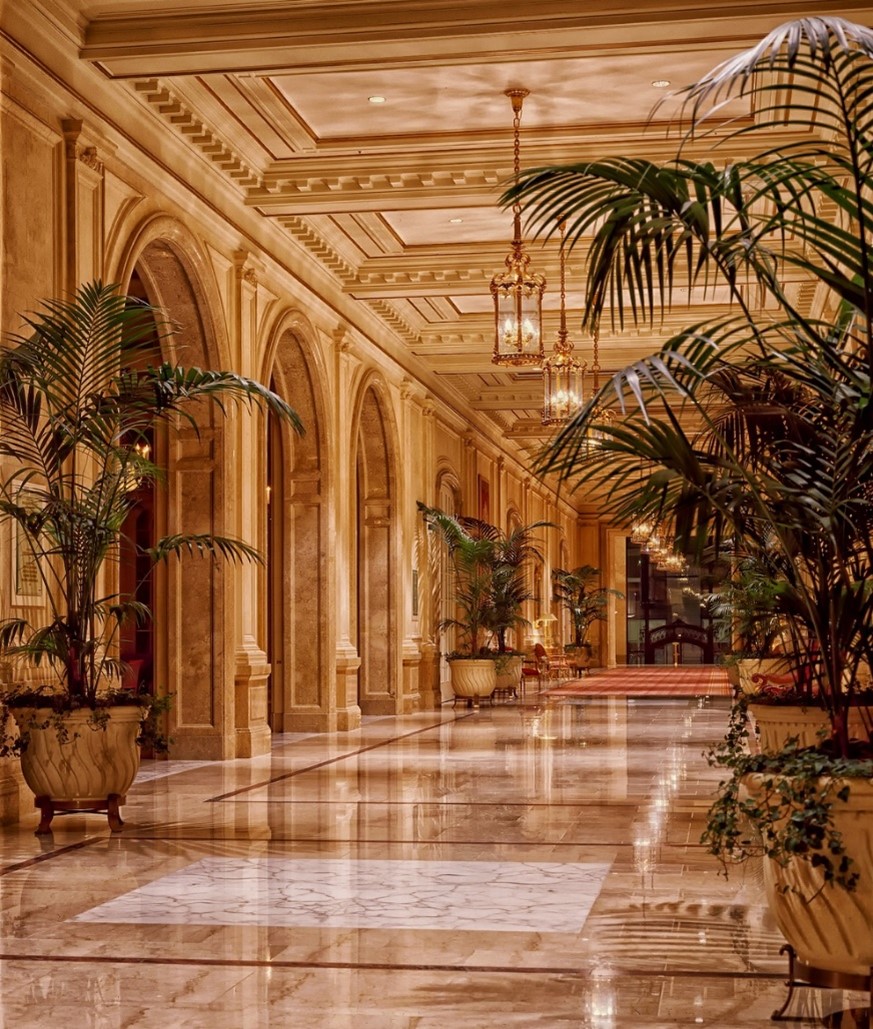 Restaurants have also gone digital. Online orders, e-menus and digital loyalty cards are the new upcoming trends for venues. Furthermore, restaurant owners have adjusted their menus and activities according to the new safety-oriented mindsets of their customers. In other words, go safe and show safe.
Many restaurants have provided contactless solutions for customers, such as pulley systems at registers to enable fluent transactions, hand-in and hand-out robots for orders, as well as smart-screen controlled shelves. Shaping the 'new normal' is what is required to maintain restaurants' activity during the pandemic, but it's also a great opportunity to reconsider implementing more technology into systems in the future, digitalising menus, payments and the store footprint.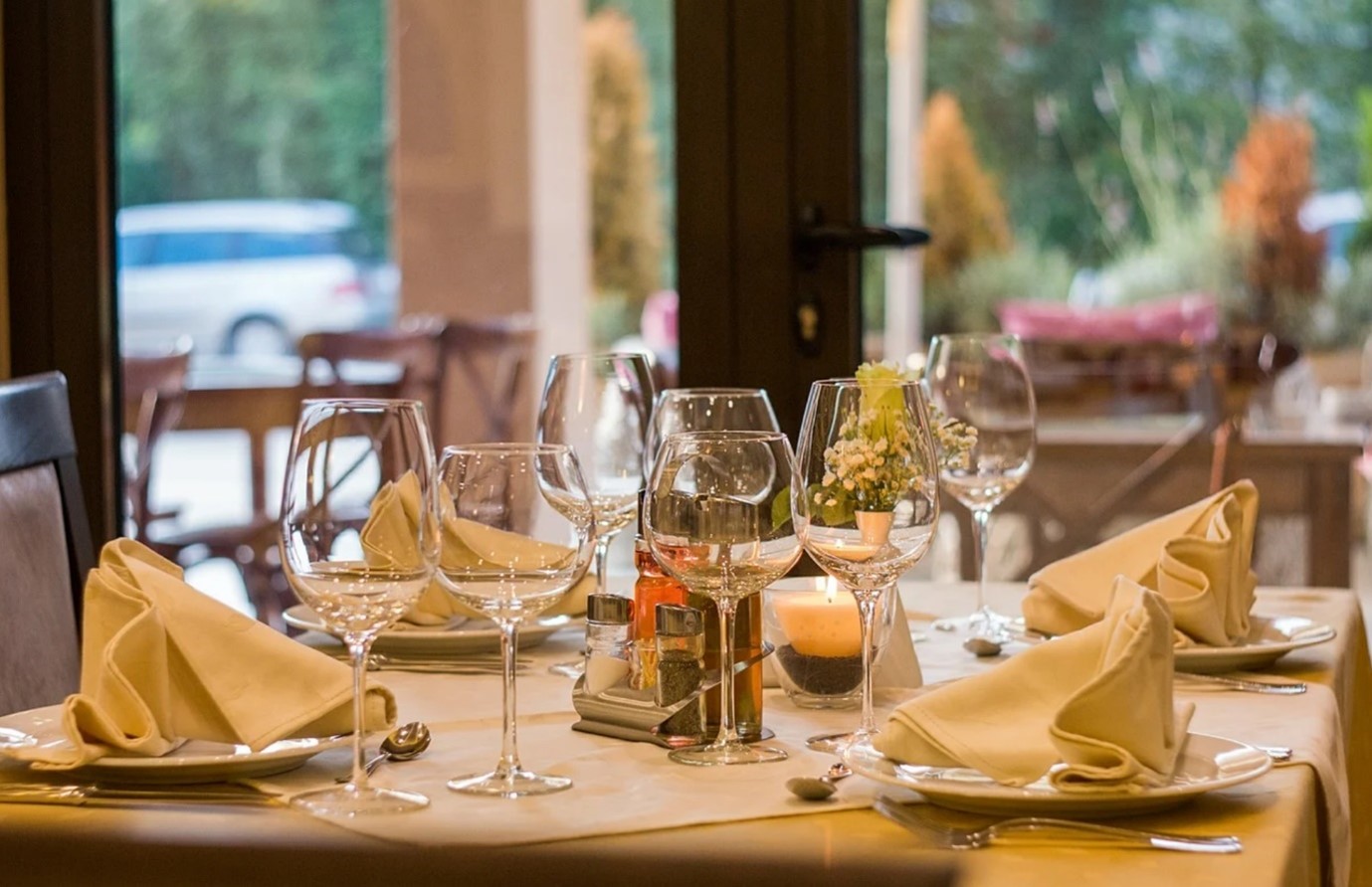 Hygienic and Ethical Behaviours
Technology is not the only way, however, to survive in this industry after COVID-19. Hygienic and ethical behaviours are also very popular strategies to attract Gen-Z consumers. Subway, for instance, has introduced a new branding strategy capitalising on the tagline, 'Eat Fresh'. Healthy and ethical activities are driving high value companies in the hospitality industry, especially for mature markets.
The Future of Hospitality
Overall, it seems as though digital methods will continue to stick around in the industry, and that companies already implementing tech solutions in their systems will find themselves ahead of the curve. However, will the hospitality industry completely eliminate human interaction within their activities, or will we create a hybrid of technology and physical contact?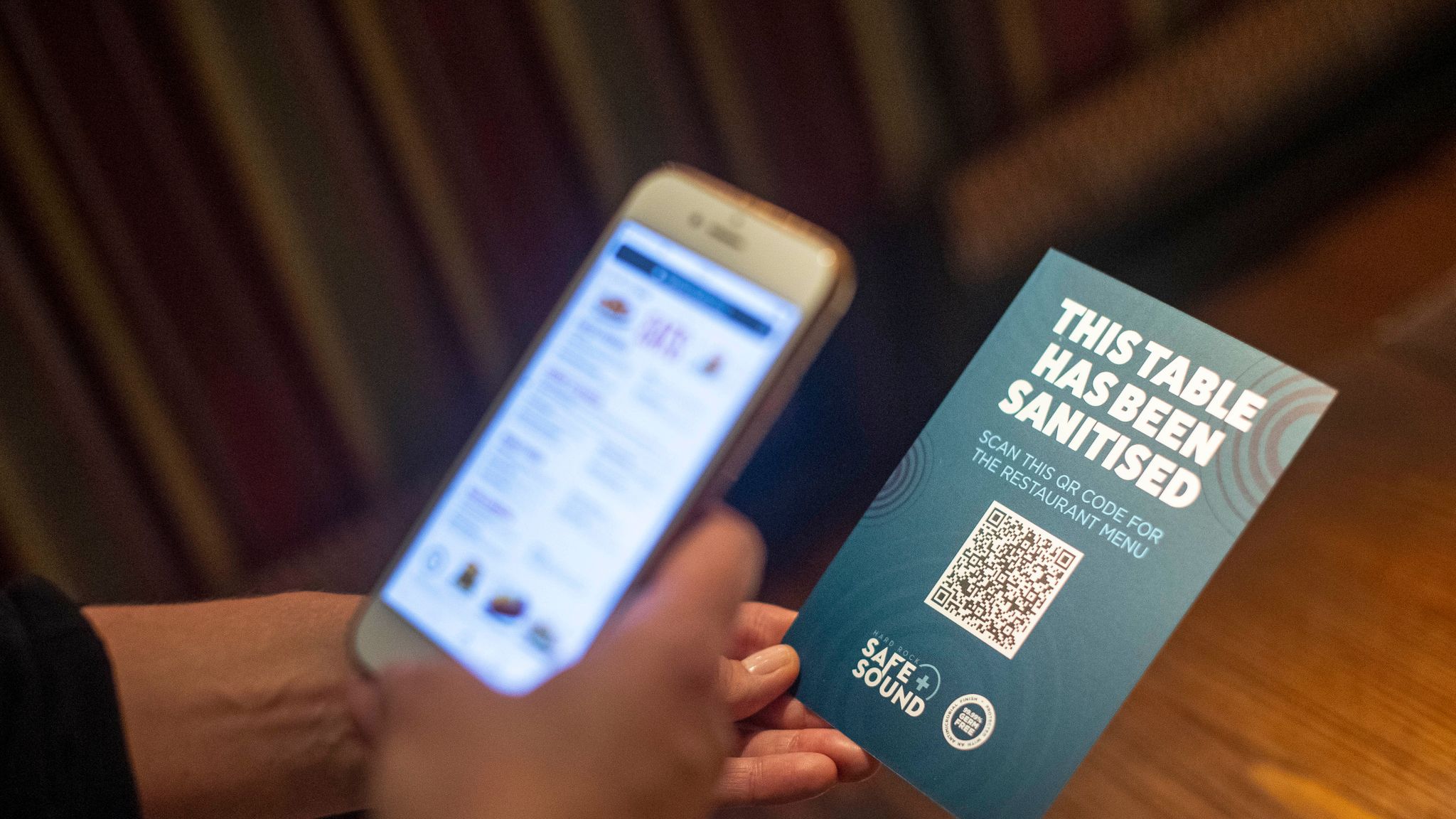 Does your business need help adapting to the 'new normal'? Get in touch with Posh Cockney today.