On the 23rd of March 2020, we as a nation received our first stay-at-home order from Boris Johnson. A year on from this day we have seen not only our country but the world face utter turmoil due to COVID-19. As part of Marie Curie's National Day of Reflection, a minute silence was held at noon GMT today, to consider those taken from us too soon. 
Marie Curie's initiative encourages us to reflect on the hundreds of thousands of people who have lost their lives due to the virus as well as remember our friends and families who we cannot currently be with and show support by reaching out and checking up on them as well as sending our condolences to those who they've lost.  
It has been a difficult year for our country and the world. Marie Curie's National Day of Reflection reminds us that we are not suffering alone and we're all in this together whilst remembering those we've lost along the way during this pandemic.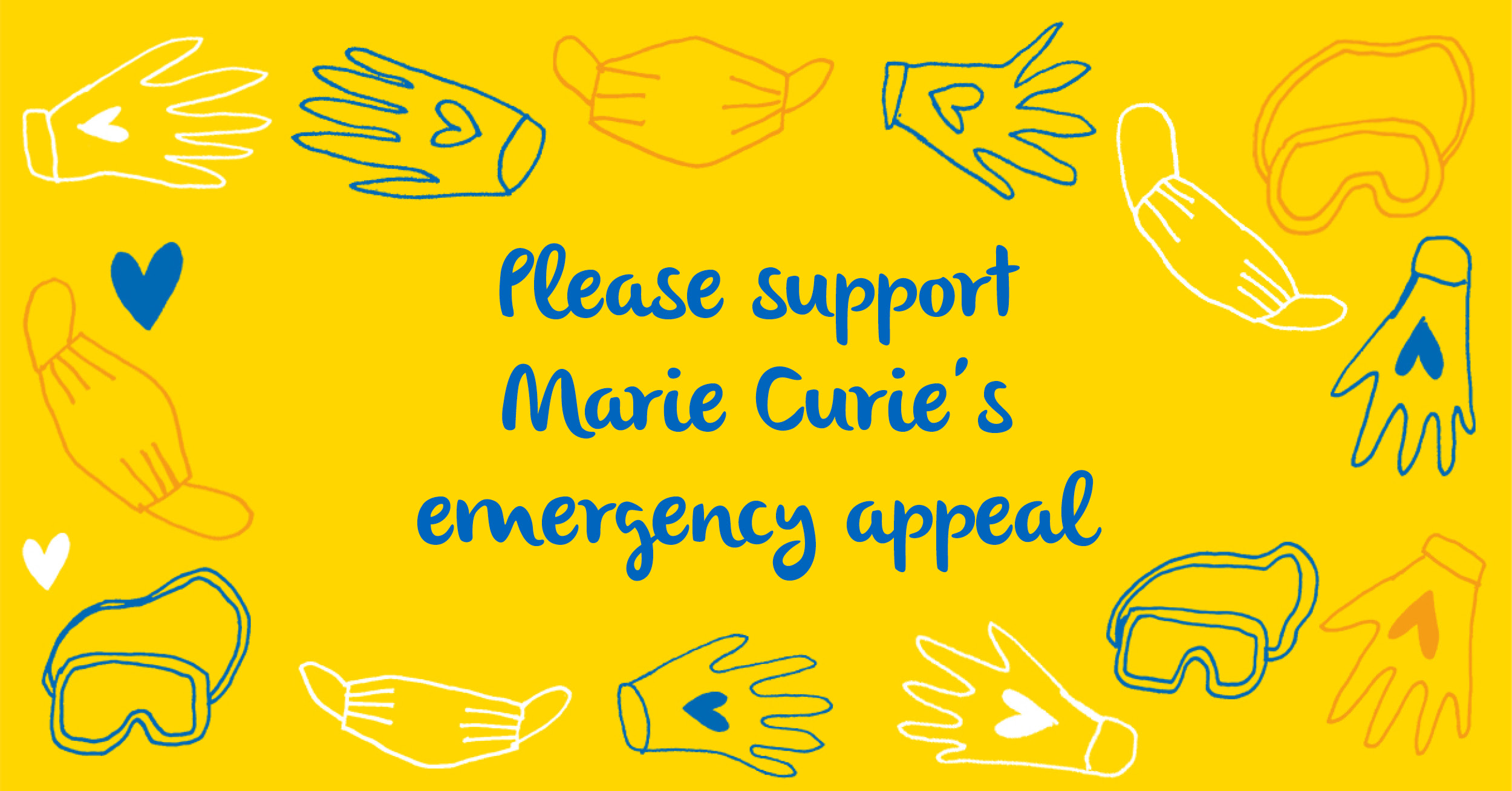 Marie Curie are also asking that people take the time to connect today. Reach out to those around you, especially if you think they might be feeling isolated or alone. Whether this is a simple text, writing a letter or sending some flowers, every connection can make a difference. For more information on this, and other ways you can help, head to their Website.
Since the 23 of March, there have been three national lockdowns and the introduction of tiers across the nation. The recorded number of deaths from this day has gone from 335 to a devastating 143,259 according to national statistics. Although, those figures don't do much to bring comfort, tough times never last. On this day of reflection, we celebrate the lives we've lost as well as looking forward and hoping for a brighter future. 
While we remember those that we have lost, it is also important to look to the positive changes that Covid has forced us to make. In a study by Iposos MORI for BBC News and King's College London, 40% of 2,200 people surveyed said they plan to continue to walk more post lockdown. 
The study also showed that almost a third of people think they will continue to work from home and a quarter of commuters say they will do less traveling. 
Here at Posh Cockney, Covid has completely changed our business focus, as well as how we operate. We have learned a lot and feel lucky to have thrived under the pressure. With light at the end of what has been an incredibly long tunnel, we are excited to see how things reshape after the vaccine rollout.