A statement from Campari Group explains "Following the sad news of Queen Elizabeth II's passing, and out of respect for Her Majesty the Queen, as a team we have made the decision to postpone Negroni Week in the UK until further notice."
It's Negroni Week!
Are you a cocktail connoisseur? A lover of Gin? Crazy for Campari? Does just hearing the word Vermouth excite you? 
Then you probably know that these three ingredients combined create the classic Negroni cocktail. This week (12th-18th September) marks the annual Negroni Week!
What is a Negroni?
As we get into the history of how the Negroni came to be, we can see that it has been, and probably always will be up for debate. 
One story details Count Camillo Negroni (was he actually a Count? No one really knows!) asking his bartender at Cafè Casoni in Florence to put a stronger twist on the classic Americano by replacing the soda with gin. Then, he popped off back to America, sharing his new cocktail creation, and it quickly became a classic. 
In recent years, a verified descendant of the Negroni family has built a case hailing his ancestor as the creator of the classic cocktail. His story describes General Pascal Negroni creating the Negroni about 50 years before Count Camillo had put his spin on the Americano. During wartime, Pascal is said to have made some Vermouth-based cocktails during high-ranking military meetings, which are now believed by some to be the origins of the Negroni.
History of Negroni Week
Negroni Week was established back in 2013 by Imbibe Magazine as a way to celebrate the classic cocktail while raising money for charities all over the globe. Since it's been a thing, this annual festival, sponsored by Campari, has grown to thousands of participating venues all over the world and has raised millions for charitable organisations. 
Where to celebrate this week in London
Well, for starters, at TreeHouse@51 you can enjoy bottomless Negronis for £19. Their Tanqueray Negroni fountain is a must for all cocktail lovers. Guests can enjoy the free-flowing Negroni fountain as much as they would like for one hour. Now that's what I call happy hour!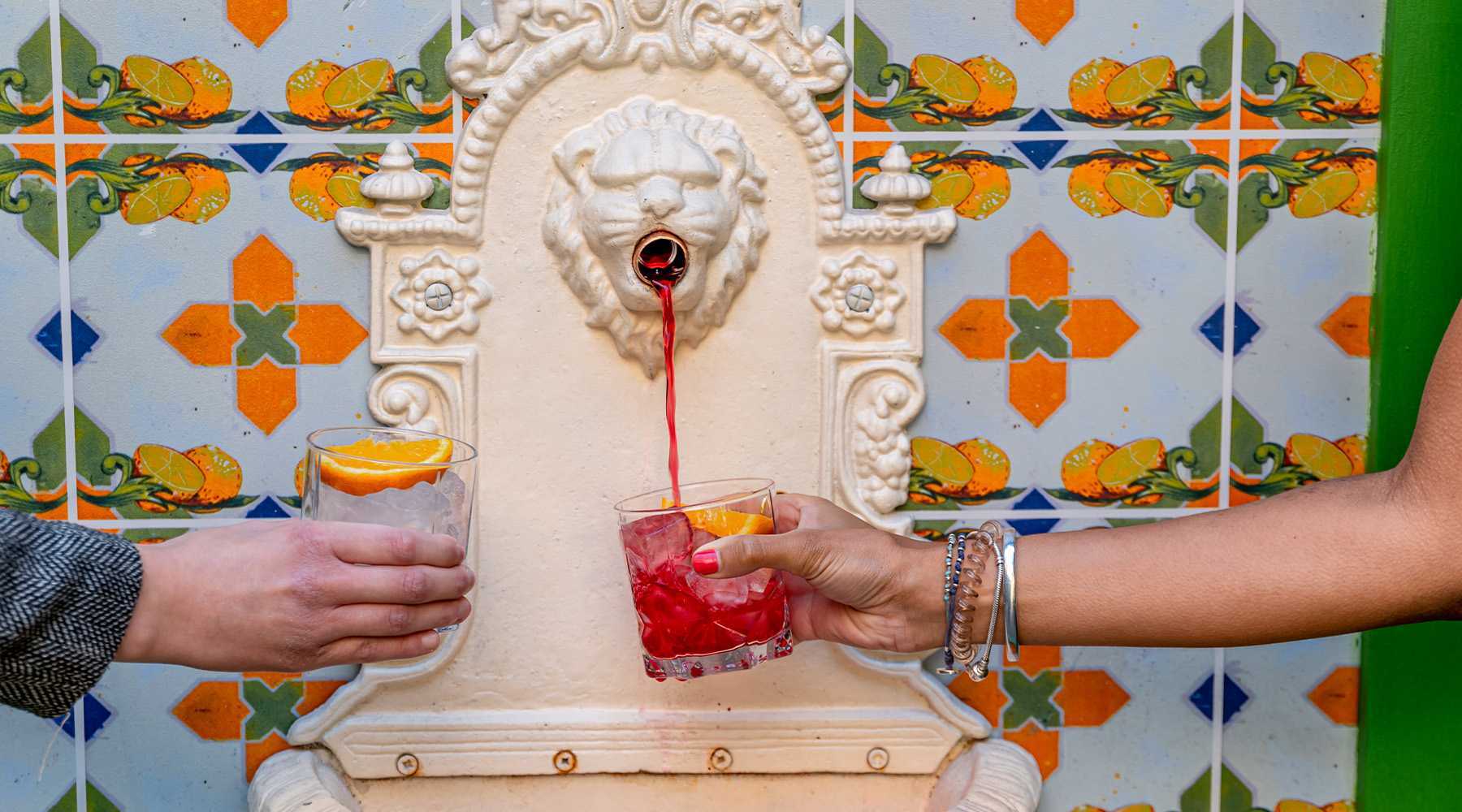 Rake's Café Bar's Aperitivo Hour is not one to be missed this week. 
Aperitivo Hour is enjoyed by Italians as a way to wind down and relax after work and before dinner time. At Rake's, Aperitivo Hour runs between 6-8 pm every day, when you can enjoy two styles of Negroni alongside complimentary snacks.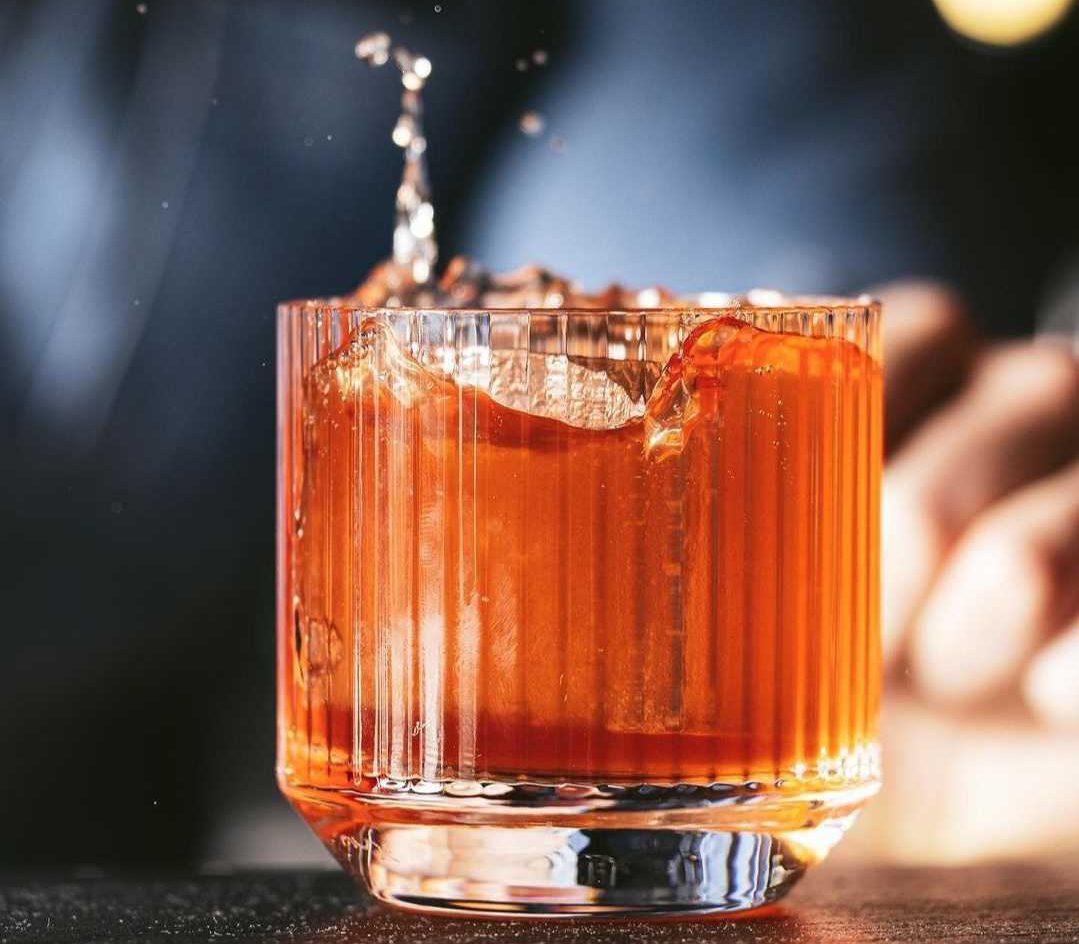 If you like to shake things up, then St James Bar at Sofitel London St James is offering 16 new takes on the classic Negroni. Their 'Once In A Lifetime' menu is designed to take guests on an adventure through their senses of taste, smell and sight. This menu was inspired by the exploration of a trip on the Orient Express.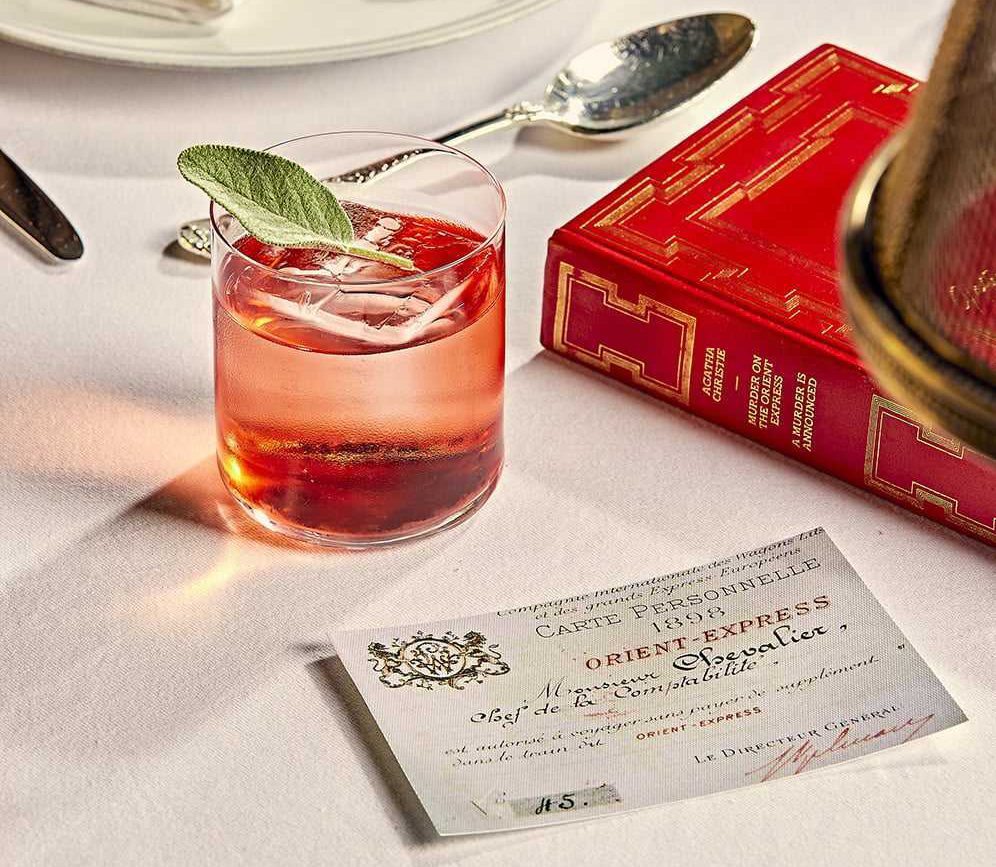 TOZI in Victoria has been offering barrel-aged Negroni since 2016. They continue to dazzle with their amazing takes throughout the years. Their current menu offers three Negronis: a classic, a twist with pico, and a New York inspired version.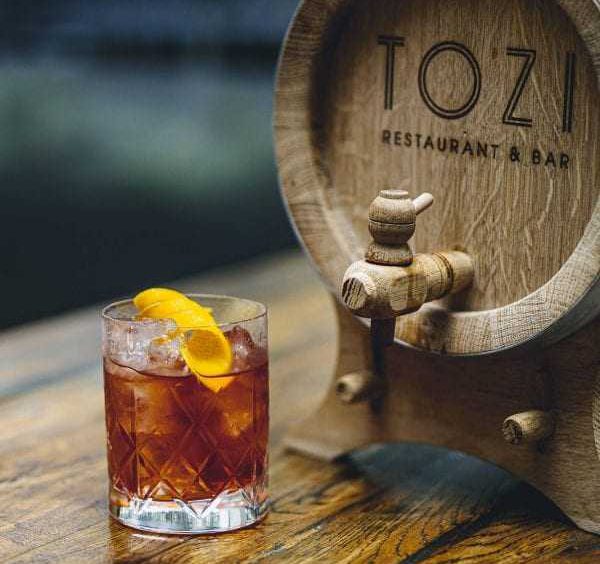 Azura in Camden is offering up a special espresso-infused Negroni available only this week!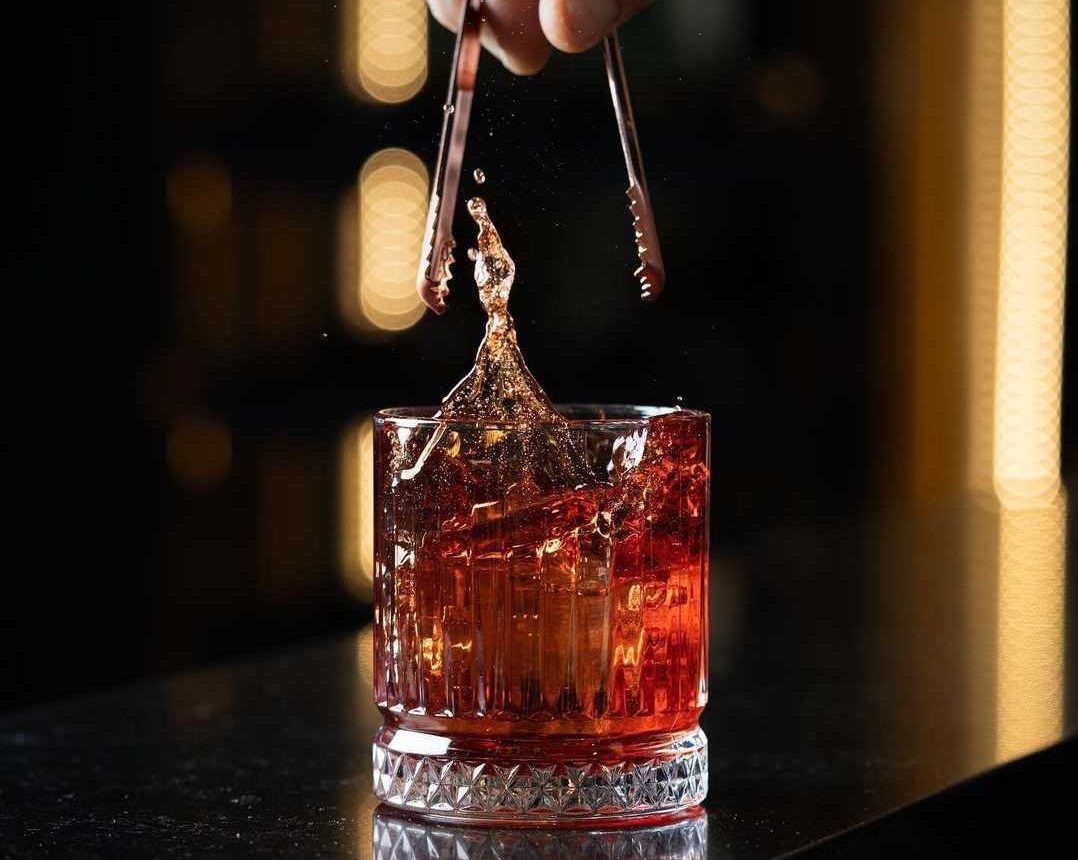 Get in touch with Posh Cockney today to find out how you can incorporate national days and weeks in your marketing.
Look forward to our October Marketing Dates blog, or get inspiration from previous months in our September Marketing Dates and August Marketing Dates blogs.