What is everybody talking about?
If you still have not heard of or watched the new tv series, Squid Game, you must have been living under a rock. But just in case, whilst trying to not give any spoilers, let us briefly introduce it to you.
Hundreds of people with large debts accept an invitation to compete in children's games for a huge money prize. However, the stakes are deadly, as they don't know there is a catch – losers get killed. It sounds pretty scary and not everyone's cup of tea, but the lessons from the games are worth the watch. Maybe avoid having children around while the series is on or you could be in for a sleepless night!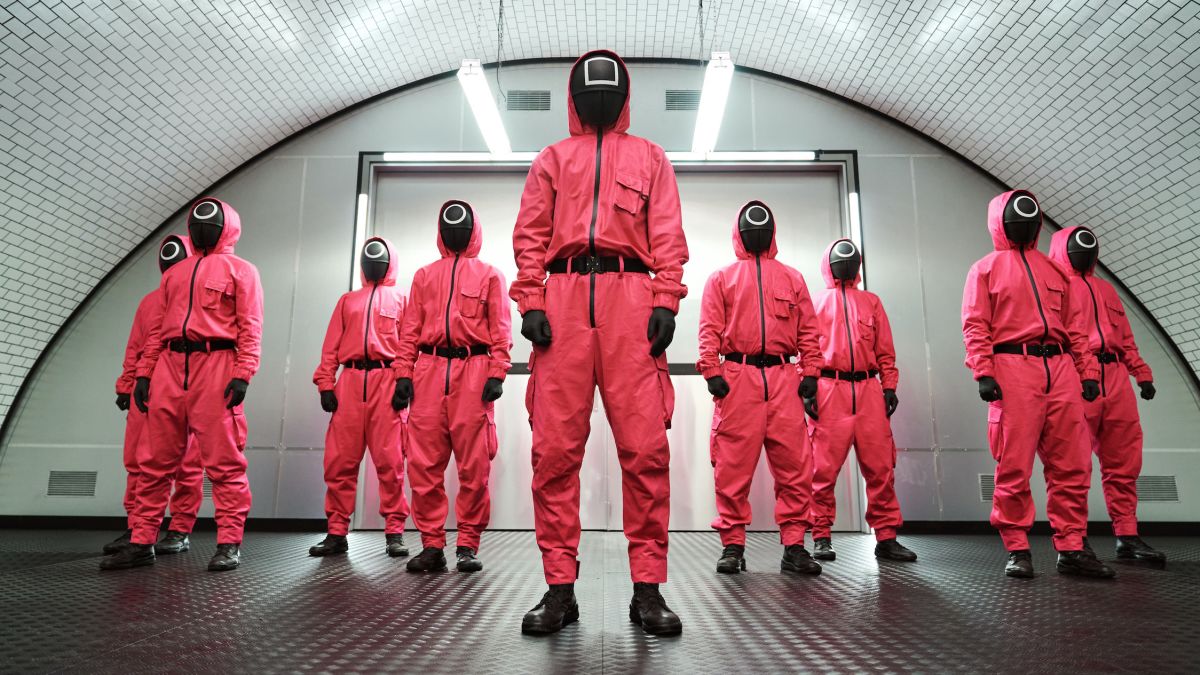 Squid Game as a global phenomenon
Since its launch on Netflix only three weeks ago, the show has experienced increasing popularity, having already been watched by millions of people on a global level.
In terms of social media coverage, the South Korean thriller has become one of the most viral topics of 2021. As of 5th October, over 9 million social media mentions have used the hashtag #squidgame, and over 8 million people have posted content related to the series.
The impact of Squid Game on the marketing world
Marketers saw this as the perfect opportunity to get playful with their brand messaging and take advantage of the social phenomenon.
They took notice of the trend, because being aware of what your audiences are doing and feeling is the key to the success of any successful brand. Therefore, to engage with their followers, some brands quickly started to act by posting content related to the show.
Some of the best advertising campaigns related to Squid Game are by brands, such as, Heineken, Pepsi and Domino's, pictured below.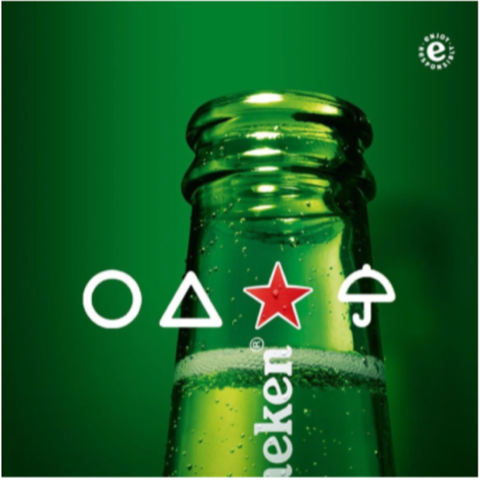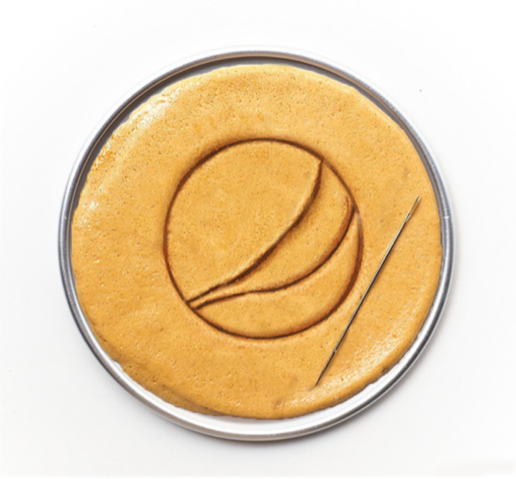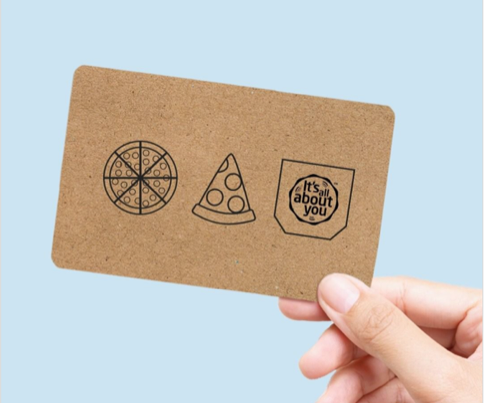 Interestingly, Squid Game even had a positive impact on the fashion industry, according to data from Lyst, as seen by Vogue Business. Consumers are already looking to buy the signature costumes.
Within days of the show's premiere, worldwide searches for red boiler suits (+62%), retro-inspired tracksuits (+97%), white slip-on sneakers (+145%) and white numbered T-shirts (+35%) have all increased dramatically. Vans, in particular, are the most viewed slip-on sneakers. According to the Sole Supplier, the sales of white slip-on Vans have increased by 7800% since the series' launch.
What can we learn from this trend as businesses?
Nowadays, to attract and get the attention of more customers, marketers need to observe what they watch, understand the consumer's point of view and engage with them in every way possible. It is essential for companies to know their audiences, because the better the observation, the better the engagement.
The case of Squid Game shows that even without officially collaborating, any brand can experience an increase in sales and media coverage, and be a part of a trend, if they act fast enough. Companies should not underestimate the power a TV show has over our culture.
What are your thoughts on the show if you've seen it? As Halloween is approaching, do you think Squid Game has created the next new costume trend?
For information about how your brand can engage with trending topics, get in touch with Posh Cockney today.