Frankie and Benny's rebranding 
News has just been released that Italian-American restaurant chain Frankie and Benny's is transitioning into more concisely named rebrand, Frankie's. The family-favourite venue's new look is said to exhibit a more vibrant feel alongside improved sustainability features.
For many years, Frankie and Benny's has been best known for its red-green-and-white design and 1950s American diner style interior. Founded by Kevin Bacon in 1995, the lively restaurant has been host to countless children's birthday parties and family dinners since its establishment.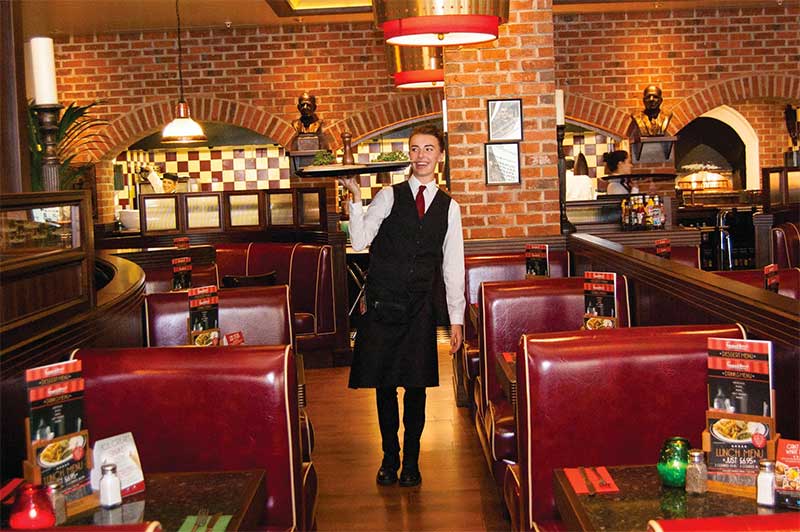 Despite its more recent start, the chain's identity has been largely defined by a fictional story, which describes the humble beginnings of the restaurant in the 1950s. Plastered across the venue's walls and menus is the tale of Frankie Giuliani and schoolfriend Benny, who took over Giuliani's family restaurant in 1953.
With only Frankie now recognised in the new title, we can only wonder whether this storytelling will continue to remain a significant part of the brand's identity as it modernises into something "lighter, fresher and brighter".
The Frankie and Benny's rebranding will first hit customers in Basildon, where the newly refurbished Frankie's is scheduled to open at the end of October. Following this will be two further restaurant refurbishments before the end of this year.
The importance of rebranding
Frankie and Benny's rebranding unfolds after the chain was badly impacted by the Coronavirus pandemic last year. Over 100 restaurants were forced to shut across the country, cutting around 3000 jobs.
However, even before the pandemic, the brand was seeing a dramatic fall in sales and profits, leading to closures pre-2020.
After a somewhat failed attempt to save the restaurant by introducing new menus, directors of the brand recognised a desperate need for a refresh. Indeed, for almost thirty years, one singular design has shaped Frankie and Benny's since its establishment.
But what does it mean to rebrand? The Economic Times defines rebranding as, 'the process of changing the corporate image of an organisation. It is a market strategy of giving a new name, symbol or change in design to an already-established brand'.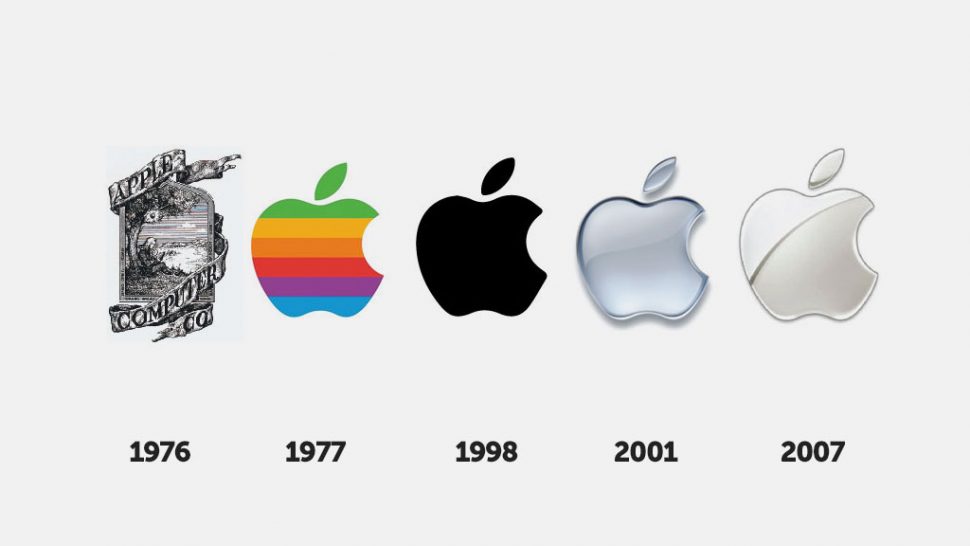 Rebranding can be a critical move for companies in a world of constantly changing consumer trends and desires. Like Frankie and Benny's, brands can lose their shine over time, especially when they've stuck to the same design and message for years. They simply become dated in the minds of consumers.
Instead, brands need to stay relevant if they want to succeed in today's market. Adapting to design trends, modern societal goals and consumer needs can make the world of difference for a struggling brand. The Frankie and Benny's rebrand is reported to accommodate the growth of takeaway apps like Deliveroo and Just Eat, enabling customers to experience more modern interactions with the brand.
In some cases, it is not the world around a brand that moves too fast, but the company itself. Brands evolve over time, and often this means they can grow out of their own identity. For brands like these, a rebrand can mean repositioning themselves in the market and therefore exhibiting themselves in a new light. Without rebranding, their original identity can actually hold them back.
Breathing new life into a brand by inventing a more modern logo or changing its slogan also allows marketers to retain the attention of consumers. In fact, rebranding not only retains but grabs the attention of new customers, reaching a whole new audience.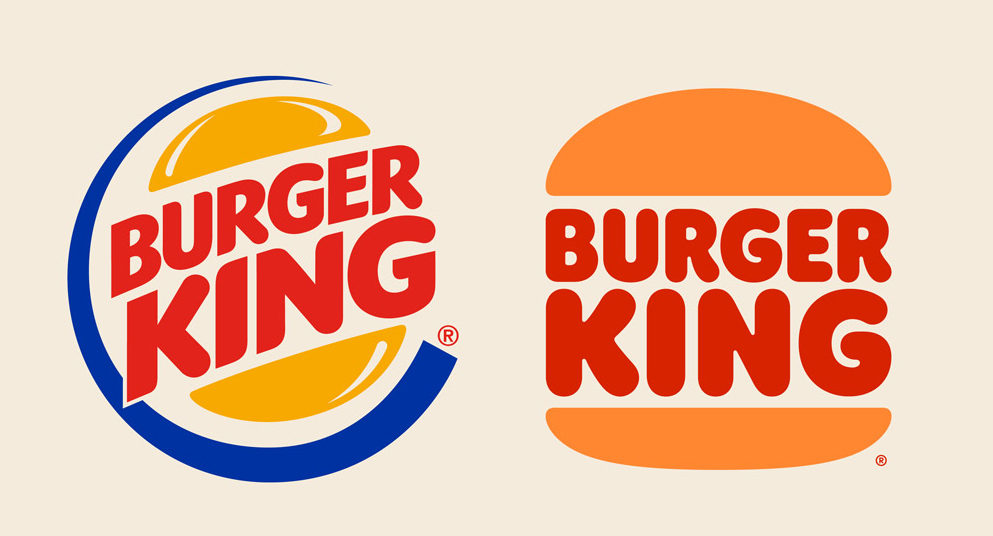 What's on the horizon for Frankie's?
The proof is in the pudding when it comes to rebranding. Some of the biggest brands in the world have done it several times: Burger King, Pepsi, Starbucks, Apple – the list goes on.
With all these potential benefits, you'd think Frankie's is guaranteed great success. But what if it's too late for this iconic restaurant to be saved? Is the brand still able to cling onto relevancy, or have they permanently lost it forever after waiting too long?
Is your hospitality brand in need of a refresh? Get in touch with Posh Cockney today.