With advancements in digital technology set to completely transform the social media world in just a few short years, we have the opportunity to innovate and create a digital future that revolutionises the industry.
It's been reported that 67% of people are more likely to remember brands that use new technology in their advertising. Currently, brands need to explore transreality that involves market research and a new age of digital software, and critically evaluate the future of digital innovation. 
To be at the forefront of the digital evolution, Instagram has joined the Metaverse, launching its own avatars. 

Digital innovation
If businesses want to make a difference as a brand, they need to create social impact, focusing on strategies, culture, ethics, institutions, and network. 
Digital transformation requires businesses to successfully consolidate digital innovation management practices into their functionality.
This future of digital innovation involves seeking opportunity in adversity, thinking and acting flexibly, doing more with less, keeping it simple but moreover, following your heart. 
A great example is the giant Xsens, the leading innovator in 3D motion tracking technology and products. Their sensor fusion technologies enables them to create incredible things such as the phenomenon @noonoouri avatar, a digital character who is defined as an activist and vegan, and has 389K followers on Instagram.
Moreover, this character is nowadays considered as a digital influencer that has been collaborating with fashion designers – Stephen Jones is a great example – a London-based maestro of milliners, in his new couture collection.
And yes, Noonoouri is one of the virtual avatars that you can hire from a model agency.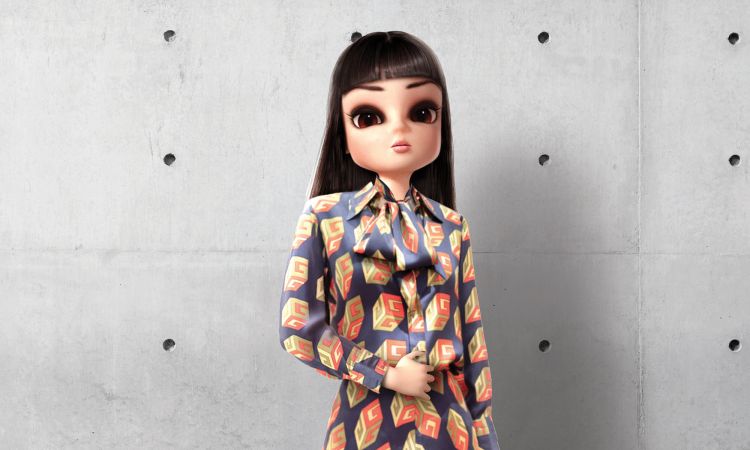 Avatars epitomize the digitally constructed self-projections social media and digital games currently emphasise, as the boundaries between these two distinctions continue to collapse. In the present moment, avatars experience a tripartite cultural encoding.
Instagram takes on virtual avatars
In January 2022, Instagram launched a new feature called 'Avatars', which can be personalized within the app and used in stickers and the like. 
Through avatars, people can express their emotions and engage in social activities. People also construct virtual identities by embodying themselves via digital avatars.  
Users can choose from clothing options, alongside a hair, skin and eye colour selection in order to make the virtual character as similar as possible to themselves to create their own featured avatar. 
To start creating an Avatar, you select the "Settings" menu, select the "Account" item, and then go to the "Avatars" element, which can be used across multiple platforms, such as Facebook or WhatsApp. Simultaneously, once the avatar is set up, it will be saved as a sticker and can be loaded in posts, when publishing stories or even interacting with followers on the platform. 
This feature isn't currently available in all territories and places, so, it might take a while before we see the final product across all mobile devices.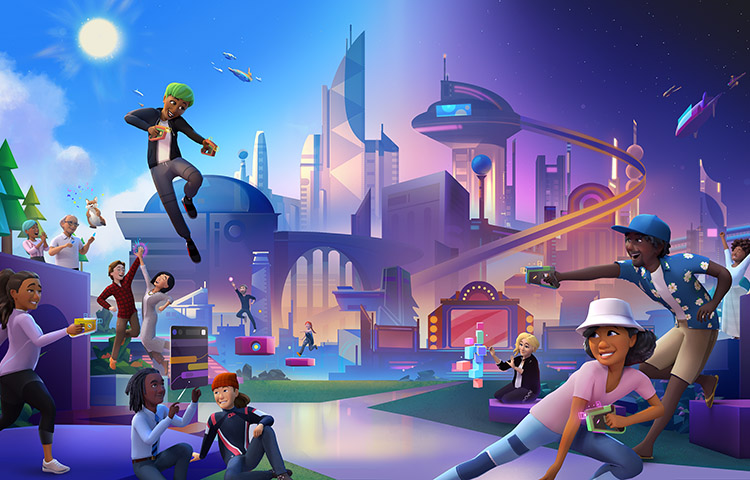 The most important factor to consider in all this is that there is no going back. Businesses are reinventing themselves with a focus on intelligent products and platforms to create 360 value.  
Virtual avatars are not going anywhere, and we need to find the optimum way to manage what information is shared through using these avatars. 
To find out more about how your business can optimise its use of social media, get in touch with Posh Cockney today.