B2B marketplace, DesignRush, has ranked Posh Cockney among the Top 30 Influencer Marketing Agencies worldwide. 
DesignRush is a platform that works to help brands connect with top professional marketing and web design agencies, as well as technology companies, removing the laborious task of searching for these online. 
The marketplace lists the best agencies around the world, based on area of expertise, reviews, cost, and so on, generating qualified leads and projects for an extensive number of B2B companies. 
"We are delighted to have been recognised by DesignRush in the top influencer marketing agencies category. The last two years have been tough for the industry and we are sure this will be a great step towards us coming out of this, bigger and stronger than ever," said Liam Norval, Posh Cockney CEO. 
Posh Cockney continually demonstrates a strong expertise in establishing and building influencer-brand relationships. Over the past few years, our database of contacts has grown immensely, enabling brands to connect with the right influencers for them. Influencer outreach continues to remain a vital part of Posh Cockney's marketing strategy as we move forward with new and existing clients.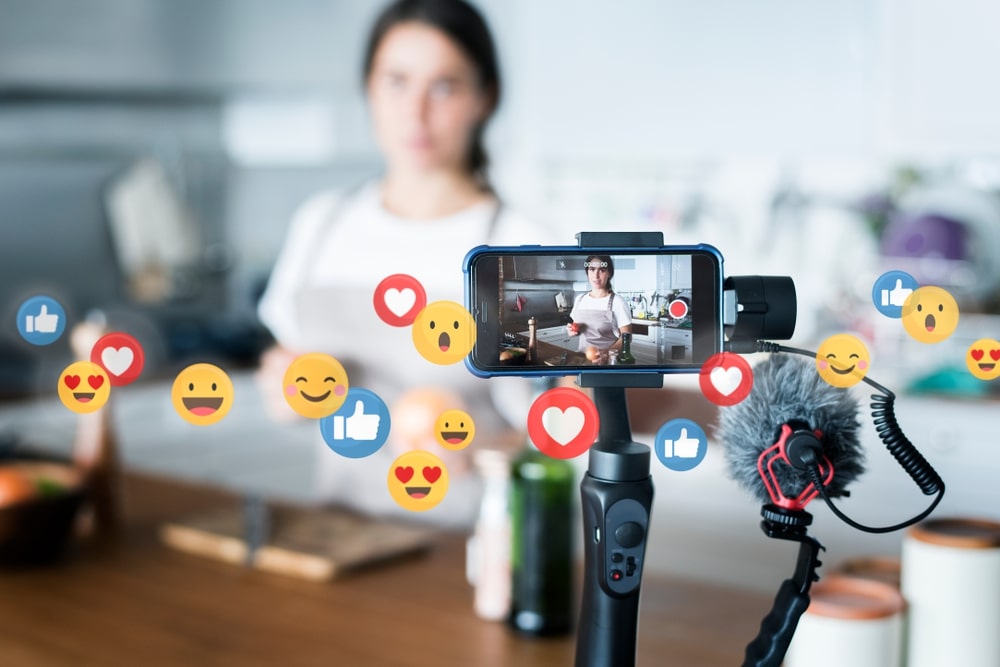 Posh Cockney is a hospitality and lifestyle consultancy based in London, specialising in marketing, PR, event management and web development. We are a team of experts with passionate and creative minds, able to turn any brand's vision into a reality. 
To learn more about how Posh Cockney can connect your brand with leading influencers, get in touch with us today.