Twitter has new plans to initiate the "Super Follow" feature which will charge users for exclusive content. Is it worth the money? What exactly is "exclusive" about the content?
Super Follow was introduced because of the lack of innovation from Twitter. As Jack Dorsey chief executive of Twitter says, "Why don't we start with why folks don't believe in us… it comes down to three critiques: we're slow, we're not innovative, and we're not trusted".
This new function enables Twitter to charge users to access additional content. This includes:
       

Users being able to create and join communities based on their specific interests

       

Access to bonus tweets

       

Subscription to a newsletter

       

A badge on your Twitter handle to indicate support

       

A "safety mode" that can pick up on abusive messages
The function, according to Daniel Davis- Twitter's chief design officer- enables content creators on the platform to receive money from their followers. This also involves a tipping function where followers can control the amount they want to give.
A spokesperson from Twitter said, "Exploring audience funding opportunities like Super Follows will allow creators to be directly supported by their audience… and will incentivise them to continue creating content that their audience loves".  However, it has not yet mentioned the cut that Twitter will take as a consequence.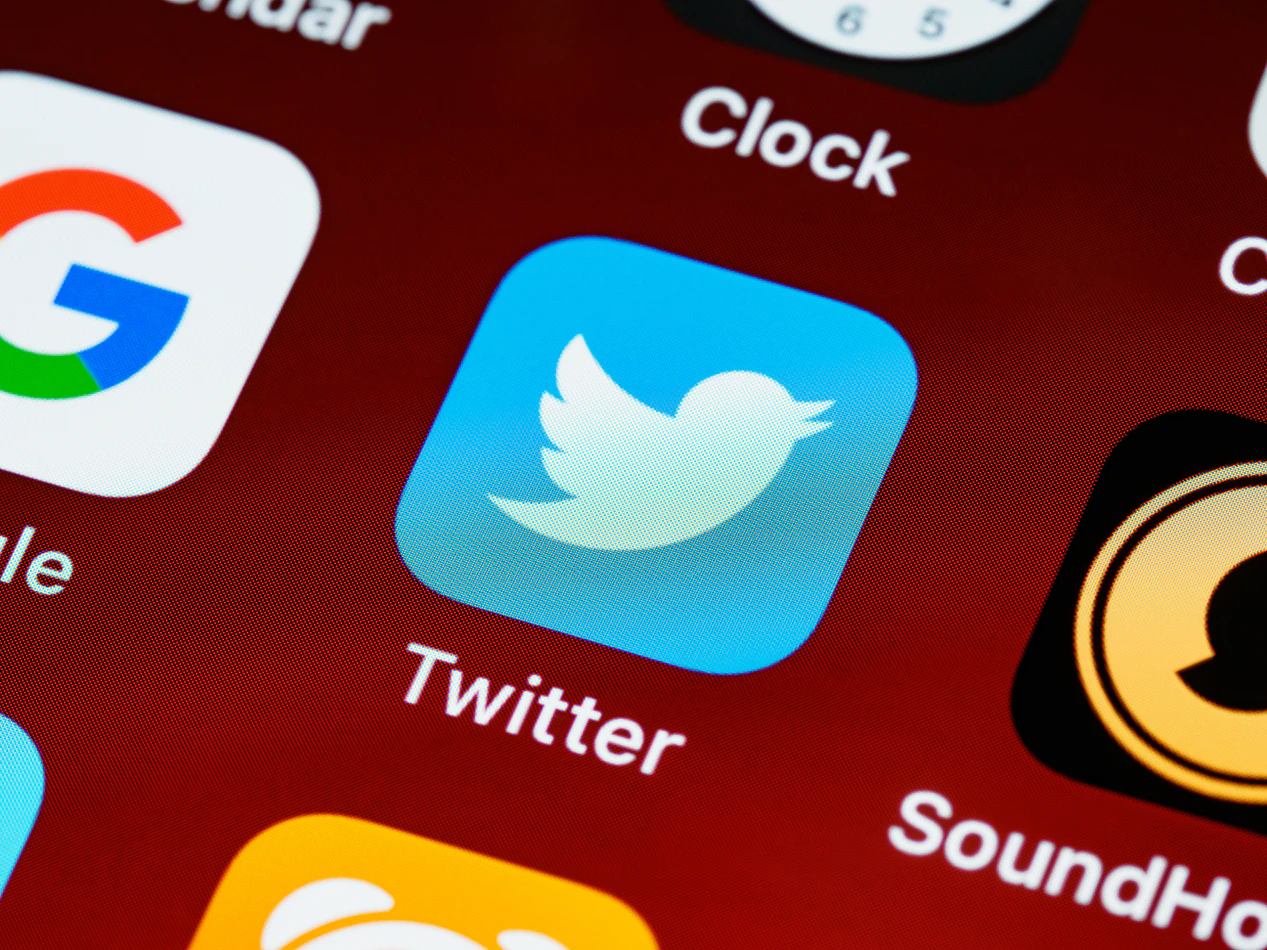 The announcement originated from Twitter's first virtual Analyst Day event, where analysts spoke about their goals for the following years. Twitter decided to launch Super Follow because they wanted to generate revenue. They are hoping to double their revenue by 2023, which would equal to $7.5 billion annual revenue.
It is also an attempt to compete with online advertising which is dominated by Facebook and Google. Twitter, in opposition, has  produced a subscription, which has been widely described as similar to Only Fans.
What does this mean for us? In terms of the users, the feature is worth the money as it connects people to their specific interests. Yet, the newsletter and the badge seem quite mediocre in the scheme of things.
Given the potential popularity of the subscription, will we all have to have Super Follow? There are no clear-cut details, and it leaves us to question whether people in PR and Marketing might have to invest in Super Follow so they can have access to a premium area of Twitter to advertise to specific audiences.