Barely 18 hours after the much anticipated reopening of nightclubs, those dreams of freedom were dampened. The 19th July saw tens of thousands of young Brits forming long queues, eager for their first taste of non-socially distanced dancing since last March. A day after the so-called 'Freedom Day', however, Prime Minister Boris Johnson announced that from this coming September, a previously dismissed domestic COVID certificate, showing proof of a full course of vaccination against COVID-19, will then be required for entry into such premises. The September date is justified due this also being the deadline at which all over 18's would have been given the opportunity to have received both doses.
In a virtual press conference, PM Johnson, isolating at home due to a recent contact with the COVID positive Health Secretary, defended his decision to lift all restrictions on social contact, arguing that opening the country later would only give the virus more opportunities to spread among the population. 
"There comes a time when restrictions do not prevent the inevitable, but only delay it. We have to ask ourselves: if not now, when?" said PM Johnson, responding to criticism from some within the scientific community for his decision.
Urging all citizens to be "cautious", he confirmed the news delivered minutes earlier by the Secretary of State for Vaccination, Nadhim Zahawi, that having the two jabs of the vaccine will be an essential condition from the end of September to gain access to nightclubs and "other places where a lot of people gather". The United Kingdom is following the same strategy as countries such as France, where the introduction of restrictions on unvaccinated individuals is to be introduced also. This news comes as the health department continues the push for vaccination among young people, as the age group has seen numbers of Covid cases skyrocket in recent weeks.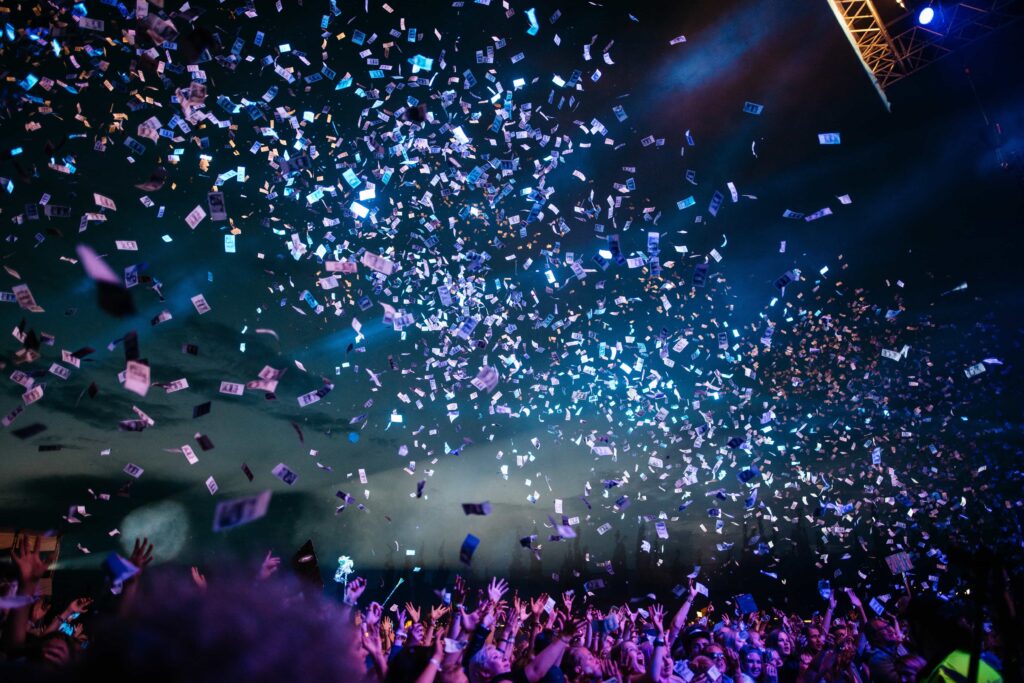 Yesterday, Oxford, a student hub, was the English city with the highest rate of covid infection.
Although so far the double vaccine requirement has only been announced for clubs, it has been widely rumored that it could also become a requirement for pubs and other smaller venues. Boris Johnson's spokesperson said that they're "going to use the coming weeks to look at the evidence, particularly both in the UK and globally before making a specific decision" and furthermore that PM Johnson was "not keen'' for that to happen in pubs. The spokesperson said the main risk factors were "close proximity, late at night and consumption of alcohol", which had landed nightclubs first on the list for requiring the COVID passes. 
Conservative MP Charles Walker told Sky's All Out Politics that vaccine passports for nightclubs are "way over the top" and fears the PM's announcement is the "thin end of the wedge" when it comes to people having to prove their COVID vaccine status to access venues. "I suspect we will start off with nightclubs and by sometime in the autumn most hospitality venues will require a vaccine passport," he said.
Downing Street insists it is not ruling out the idea of covid certification if the country faces "a difficult situation in autumn or winter". With everyone 18+ having been offered two doses of vaccine by September, this would pave the way for vaccine passports to be required in places where social distancing is not possible.